Optimizing Manufacturing for Better Battery Performance
Optimizing Manufacturing for Better Battery Performance
Unlock expert insights on advanced manufacturing techniques that minimize waste, enhance battery performance, and more.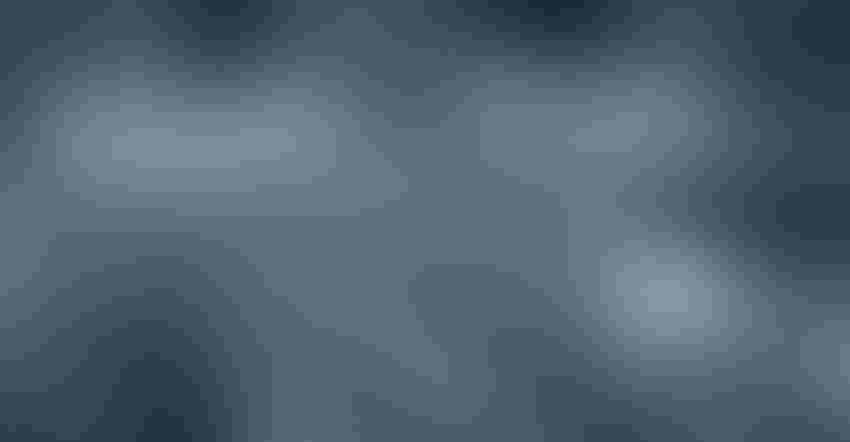 Battery cells for automotive industry on production line.
SweetBunFactory/iStock / Getty Images Plus
In the quest for more cost-effective and high-performance batteries, a report by Xavier Smith, Director of Research, Energy & Industrials at AlphaSense, covers various vital topics, including the need to enhance battery performance, lower costs, and improve supply chains. The report titled "How can battery producers raise performance and reduce costs?" also discusses the challenges of the Inflation Reduction Act (IRA), energy storage, material sourcing, and environmental and governance standards. These issues underscore the complexities in the battery industry, demanding comprehensive solutions.
But for this article, we will focus solely on the advanced manufacturing techniques mentioned by Smith in the report that could transform the battery industry. While materials science continues to drive innovation, the adoption of these techniques holds the key to reducing manufacturing costs and improving battery performance significantly.
Reducing scrap: A path to cost efficiency and sustainability
Smith's report underlines the critical role of reducing scrap in battery manufacturing. A lower scrap rate not only enables battery producers to lower costs but also mitigates the environmental impact of production. Citing a Capgemini research report, the experts argue that many gigafactories face a significant challenge with high scrap rates, some even exceeding 30%. However, according to Capgemini, a striking revelation is the potential for substantial savings. A simple 10% reduction in scrap rates can result in annual savings ranging from $200M to $300M for a 30GWh factory.
Smith's report draws attention to a former LG Energy engineer's insights, which highlight the importance of improving the winding process—a crucial manufacturing step that combines electrode and separator layers. The engineer notes that 4% of scrap arises during roll changes when assembling these layers. The solution proposed is to lower the impact of these changeovers between cathode and anode rolls, which significantly contribute to the majority of scrap.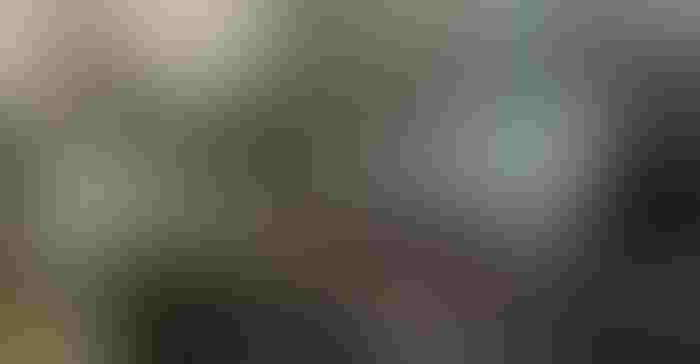 Coating machine that produces the anode of battery test pouches. Courtesy of Morris MacMatzen/ Stringer/ Getty Images News.
Enhancing battery performance through improved milling techniques
AlphaSense's report also discusses the positive impact of advanced milling techniques on battery performance. Smith cites the EnergyPortal.eu—a UK-based energy journal— where researchers from the University of Birmingham found that modifying the milling process can enhance battery performance significantly. Ball milling, a process that involves grinding materials with small balls, applies high pressure on battery materials, causing substantial changes in their properties.
This change leads to improved performance in lithium-ion batteries, resulting in increased energy density and extended battery lifespan. Surprisingly, what sets this technique apart from other manufacturing advances is its ability to leverage existing manufacturing equipment, contributing to lower production costs.
Embracing digital manufacturing techniques for efficiency
Smith emphasizes the adoption of digital manufacturing techniques, such as digital twins and artificial intelligence (AI), as a strategy for lowering manufacturing costs and increasing efficiency. Capgemini and Siemens are cited in the report; they argue that a simulation-first approach to gigafactory development can minimize extensive prototyping processes and costly factory changes.
Capgemini and Siemens claim that using digital twins for cells and gigafactories could yield remarkable results. With a digital twin in place, their collective solution saves twice the time during production ramp-up, according to the report. Furthermore, it is claimed that companies can reduce scrap rates three times faster by implementing digital manufacturing techniques.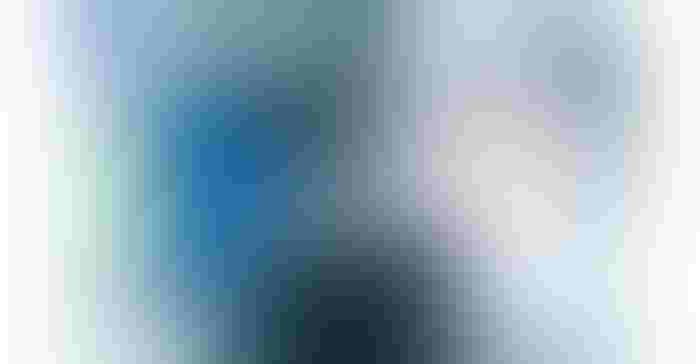 Artificial intelligence machine for industrial manufacture of battery. Courtesy of kynny/iStock / Getty Images Plus
The future of battery manufacturing
Smith's report highlights that beyond materials science, advanced manufacturing techniques hold the key to achieving cost efficiency and performance improvements in battery production. Reducing scrap rates, optimizing the winding process, improving milling techniques, and embracing digital manufacturing techniques collectively represent a transformative path forward. As the demand for energy storage solutions continues to surge, these advanced manufacturing techniques are poised to play a pivotal role in shaping the future of battery technology.
Sign up for the Weekly Current newsletter.
You May Also Like
---
Sep 12 - Sep 14, 2023
The battery community's greatest event The Battery Show brings together engineers, business leaders, top-industry companies, and innovative thinkers to discover ground-breaking products and create powerful solutions for the future.
LEARN MORE