US Energy Department Announces $3.5 Billion Boost to Battery Supply Chain
US Energy Department Announces $3.5 Billion Boost to Battery Supply Chain
This round of funds is open to alternative battery chemistries as well as lithium-ion.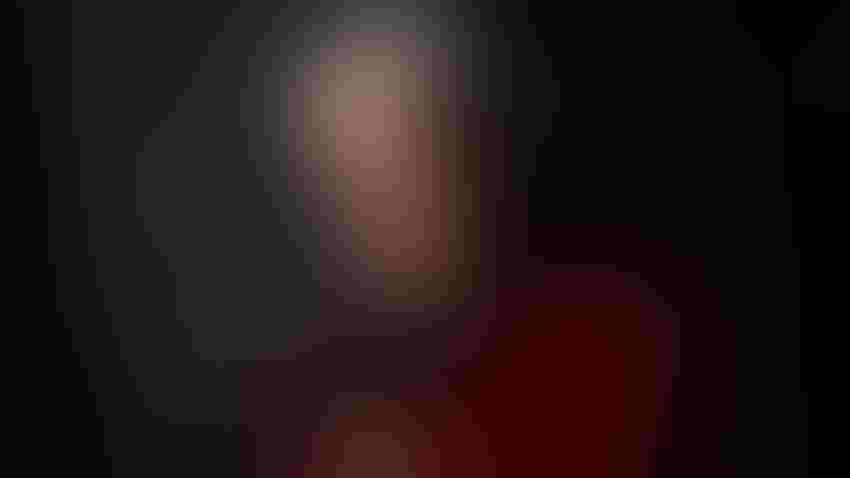 Secretary of Energy Jennifer Granholm speaks during an event to discuss investments in the US EV charging network on February 10, 2022 in Washington, DC.
Credit: Drew Angerer, Staff / Getty Images News via Getty Images
In a move to fortify the nation's battery supply chain, the US Department of Energy (DOE) has unveiled a bold initiative, pledging up to $3.5 billion in funding for companies engaged in the production of batteries and the essential minerals that constitute them.
The investment aims to establish, renovate, and expand domestic facilities dedicated to manufacturing battery-grade processed critical minerals, battery precursor materials, battery components, as well as cell and pack manufacturing.
This announcement, which occurred on the second anniversary of the the Bipartisan Infrastructure Act being signed into law, follows DOE's investment of $325 million for long-duration energy storage projects, announced in September, and $192 million to advance battery recycling technologies, first announced in June.
Lithium-ion at the forefront; alternative chemistries welcome
The primary focus of this initiative is to bolster the supply chain for lithium-ion batteries, currently the predominant battery type for both electric vehicles and clean electricity storage. Despite ongoing efforts to explore alternative chemistries, the Department of Energy (DOE) estimates a potential tenfold surge in demand for lithium batteries by the year 2030.
The Bipartisan Infrastructure Law earmarked a total of $6 billion for battery material processing and manufacturing. The initial round directed funds to 15 projects, supporting companies involved in mining critical minerals like graphite and nickel, integral components of lithium batteries. This second round, however, expands its scope to include not only similar companies but also those engaged in alternative chemistries such as flow and sodium batteries.
According to a November 15 DOE news release, the funding opportunity prioritizes next-generation technologies and diverse battery chemistries beyond lithium-based options. The department encourages projects focused on precursor production and manufacturing for specialized, non-light duty markets. Additionally, the DOE calls for initiatives that enhance the separation of battery-grade critical materials, expand production facilities for cathode and anode materials, and broaden manufacturing facilities for battery components. Essentially, the aim is to attract additional investments into areas highlighted during the program's initial phase.
Roadmap and deadline
Companies interested in securing funding for their ventures are required to submit concept papers by January 9, 2024. The final deadline for full applications is March 19, 2024. This strategic move not only underscores the importance of securing a robust domestic battery supply chain but also signals a commitment to advancing innovative technologies that will shape the future of energy storage and utilization in the United States.
"Positioning the United States front and center to meet the growing demand for advanced batteries is how we boost our global competitiveness, maintain and create good-paying jobs, and strengthen our clean energy economy" stated US Secretary of Energy Jennifer M. Granholm.
Sign up for the Weekly Current newsletter.
You May Also Like
---
Sep 12 - Sep 14, 2023
The battery community's greatest event The Battery Show brings together engineers, business leaders, top-industry companies, and innovative thinkers to discover ground-breaking products and create powerful solutions for the future.
LEARN MORE