6K and Our Next Energy to Collaborate on Low-Cost Cathode Material
6K and Our Next Energy to Collaborate on Low-Cost Cathode Material
Produced on 6K's microwave plasma production system, the material will be used in ONE's range-extended Gemini battery system.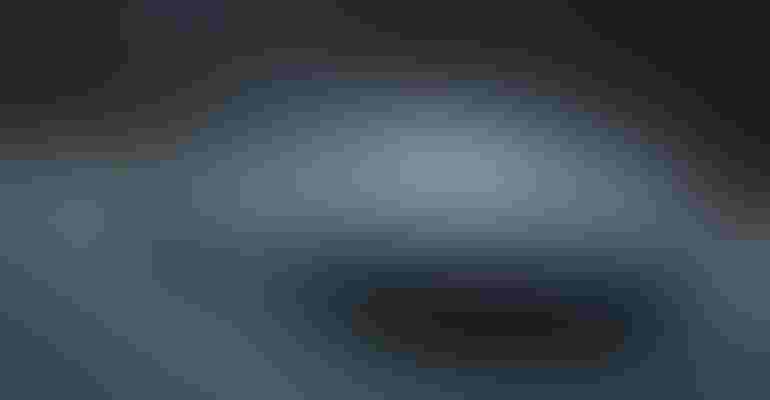 ONE claims that its Gemini battery prototype has nearly twice the energy capacity and density of the 2021 Tesla Model S battery, providing a range of 752-miles on a charge in testing
Image Courtesy of ONE
As battery development for electrification of transportation proceeds, innovation is bringing forward new concepts for manufacturing techniques and designs for battery cells and packs that can store ever greater amounts of energy. We have written before about 6K, Inc.'s UniMelt microwave plasma technology and the promise it holds for significantly lowering costs and manufacturing capital required to produce lithium-ion battery cathode materials.
Now, 6K has joined into a partnership agreement with battery startup Our Next Energy Inc. (ONE) to aid in the commercialization of its Gemini cell chemistry. ONE's Gemini concept marries together two complementary battery technologies that, according to the company, can handle the moderate range that daily driving requires, while also providing the range-extended requirements when traveling on longer trips without frequent recharging. The underlying chemistries for each battery incorporated in the Gemini battery are tailored for their application.
Mujeeb Ijaz, founder, and chief executive officer of ONE said in a 6K news release, "ONE is focused on developing the most cost-effective and novel methods for producing its Gemini cathode material using 6K materials and processes. Our focus is on building battery technology from a more sustainable, localized supply chain, thereby sharply reducing battery materials cost. Comparing conventional cathode material processing to 6K's novel approach gives me confidence that we can have a low-cost cathode material for Gemini."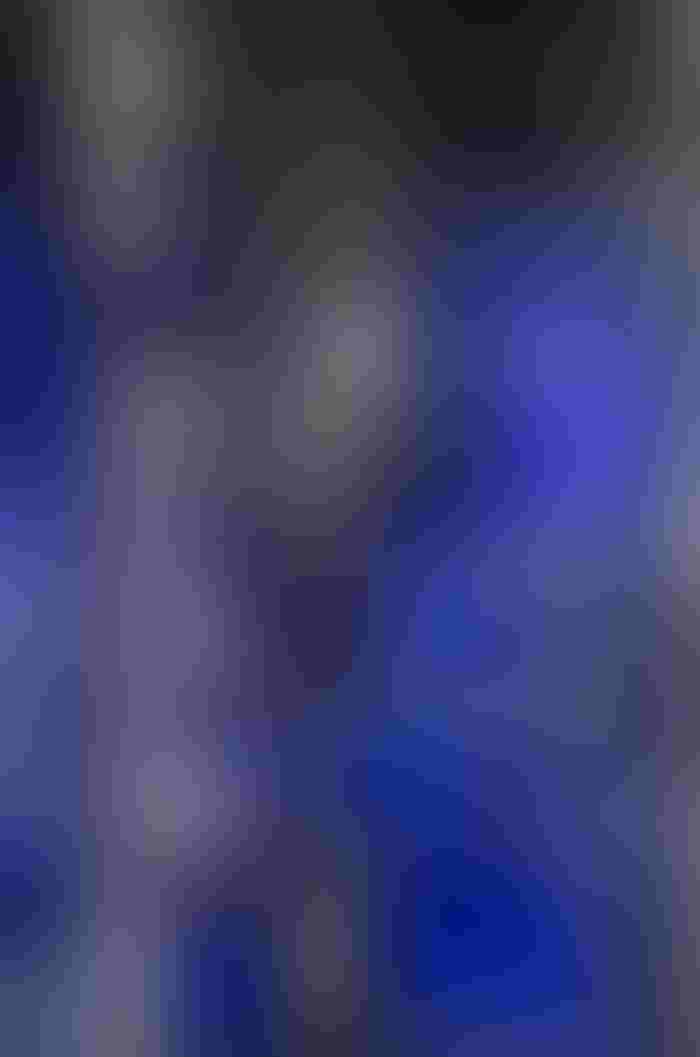 6K and Our Next Energy (ONE) have announced a collaboration to create low-cost Gemini cathode material
Center of Excellence
6K has created a $30M, 33,000 square foot Battery Center of Excellence in North Andover, Massachusetts for its 6K Energy division. The pilot production facility will accommodate multiple pilot-scale UniMelt systems with a total annual capacity of 400-500 MWh and supports full-scale development of materials such as high energy density, single-crystal cathodes, low-cost, conflict-free cathodes, solid-state electrolyte materials, and materials for anode applications.
"This agreement is significant on many fronts. For us at 6K, ONE's use of our proprietary cathode material emphasizes our vision and mission of manufacturing battery materials at lower cost in the United States, helping to significantly drive down the overall costs of EVs with sustainably produced materials," said Sam Trinch, group president for 6K Energy.
Gemini and Aries
Gemini is one of two battery products under development at Novi, Michigan-based ONE. The Aries will be the company's first production electric vehicle (EV) pack and is due to begin production in late 2022. The Aries concept uses a cell-to-pack architecture for which the company founder Mujeeb Ijaz holds a patent. By arranging prismatic cells structurally and eliminating the modules that make up present commercial EV packs, the energy density of the overall pack can be improved. ONE's cells for the Aries battery use a lithium-iron-phosphate (LFP) chemistry for the cathode which is generally considered to be safer than nickel-oxide-based cathodes.
ONE claims that the Aries pack will have a volumetric energy density of 287 watt-hours-per-liter (Wh/L) at a pack level. The company has also claimed that its Gemini pack will be able to achieve up to 450Wh/L—significantly higher than the typical values of around 250 Wh/L from typical current commercial EV packs.
ONE expects to demonstrate a production prototype of the Gemini pack in 2023.
Kevin Clemens is a Senior Editor with Battery Technology.
Sign up for the Weekly Current newsletter.
You May Also Like
---
Sep 12 - Sep 14, 2023
The battery community's greatest event The Battery Show brings together engineers, business leaders, top-industry companies, and innovative thinkers to discover ground-breaking products and create powerful solutions for the future.
LEARN MORE