Gallium Nitride Promises to Extend EV Gains from Silicon Carbide
Gallium Nitride Promises to Extend EV Gains from Silicon Carbide
High-powered electronics demand improved materials like gallium nitride, says Odyssey Semiconductor.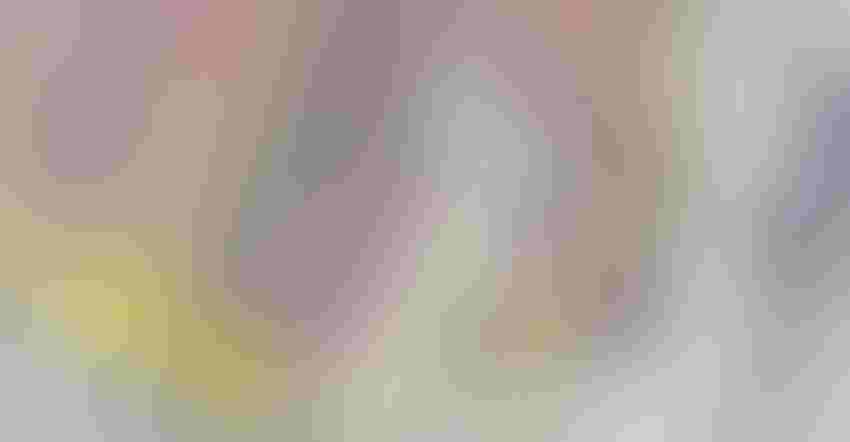 The substitution of silicon carbide for conventional silicon semiconductors boosts the efficiency of an electric vehicle's power electronics by enough to extend the driving range by about 6 percent, according to Alex Behfar, chairman and CEO of Odyssey Semiconductor Technologies, Inc. Making the next step to replace silicon carbide with gallium nitride (GaN) would yield a similar step improvement, representing a total 12 percent gain over today's conventional silicon semiconductor-based EVs.
Lucid Motors is racing toward production of the Lucid Air luxury EV, which will employ silicon carbide semiconductors in its power electronics. Silicon carbide power inverters produce less heat and are less heat sensitive, so they have lower cooling demands, according to Lucid.
Texas Instruments has already discussed the benefits of moving to gallium nitride for the electronics in EV's onboard charger. Doing so will reduce the size and weight of the chargers that EVs carry around with them, and those same benefits can be applied to the vehicles' high-voltage power electronics too, according to Behfar.
The precise outcome of switching to GaN depends on how the carmaker chooses to prioritize the available gains, Behfar said. The options are to prioritize efficiency gains while retaining a similar packaging size or to target space and mass reductions will maintaining the same efficiency level.
"You can have it be the same size that is more efficient or a much smaller size solution that has the same efficiency," he explained. "It is in the designers' hands what they want to optimize for."
In one example tested by Cornell University, GaN power electronics that were slightly smaller than the equivalent silicon product reduced overall losses by 37 percent, Behfar reported. Prospective customers would, of course, like to check these results for themselves, which is why Odyssey is planning to qualify its semiconductors with customers this year with a goal of selling them commercially in 2022.
Odyssey boasts its own clean rooms where it does semiconductor fabrication at its Ithica, N.Y. headquarters. "We have our own fab," Behfar said. "It is all in-house. We have a full-fledged semiconductor fab."
Work there has been largely unaffected by the pandemic because of the stringent requirements of semiconductor fabrication, he said. "We don't like viruses or bacteria, so we're already designed to have a workspace that is safe."
Odyssey also hopes to apply its GaN technology to a new application: wireless capacitive EV charging. Other wireless charging schemes, like the inductive charging that is widely used by cell phones, lose efficiency compared to conductive plug-in charging. This wastes electricity and slows the charging time.
Capacitive charging is 98 percent as efficient as plug-in charging, according to Behfar. It works at a frequency of 13.56 MHz and can reach vehicles as high as 12 cm from in-ground charging pads.
The expectation is that this technology could prove itself keeping warehouse robots charged as they scuttle around fulfilling our online orders. But once that is done, there is the potential for highway charging installations that would top off the power in electric tractor-trailers to keep them moving without long stops to recharge. "This would allow the truck to go cross country without having to stop," Behfar observed.
In the meanwhile, passenger EV drivers will appreciate any benefits GaN can bring to extending their cars' driving range and reducing their weight.
Sign up for the Weekly Current newsletter.
You May Also Like
---
Sep 12 - Sep 14, 2023
The battery community's greatest event The Battery Show brings together engineers, business leaders, top-industry companies, and innovative thinkers to discover ground-breaking products and create powerful solutions for the future.
LEARN MORE