Sony Partners with Honda to Manufacture EVs
Sony Partners with Honda to Manufacture EVs
Sony and Honda are forming a strategic alliance to combine forces on EV development.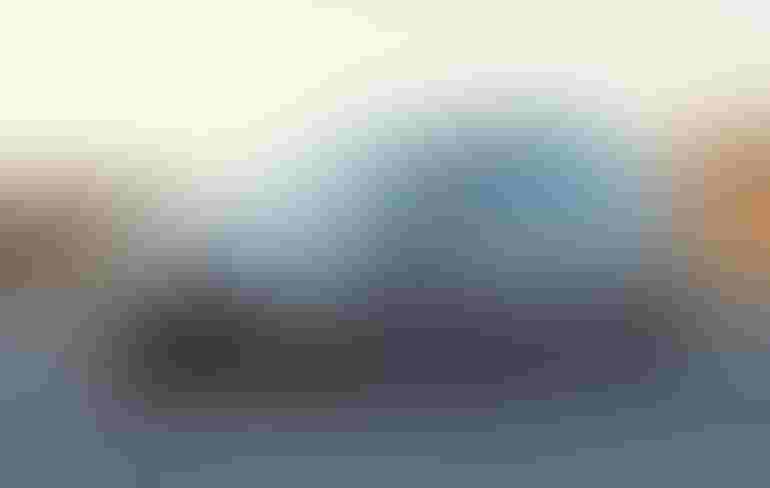 Sony Vision-S 02 concept car.
Image courtesy of Sony
Sony has followed up on its SEMA announcement of complete EVs that are undergoing testing by partnering with Honda to bring these vehicles to market by 2025.
The companies signed a memorandum of understanding to create a joint venture company to be established this year, subject to regulatory approval. Sony had previously announced plans for its own Sony Mobility, Inc. EV division. The partners have not indicated what the name for this joint venture will be.
Specifically, the two companies have signed a memorandum of understanding that outlines their intent to establish a joint venture through which they plan to engage in the joint development and sales of high value-added battery electric vehicles (EVs) and commercialize them in conjunction with providing mobility services.
The partners say Honda will contribute its mobility development capabilities, vehicle body manufacturing technology, and after-sales service management, while Sony's provides its expertise in the development and application of imaging, sensing, telecommunication, network, and entertainment technologies.
The new joint venture company will be responsible for planning, designing, developing, and selling the EVs, but it will not own or operate its own manufacturing plants. Instead, the cars will be made by Honda. Sony plans to develop a "mobility service platform" that will be used by the joint venture company.
"The New Company will aim to stand at the forefront of innovation, evolution, and expansion of mobility around the world, by taking a broad and ambitious approach to creating value that exceeds the expectations and imagination of customers," said Toshihiro Mibe, Director, President, Representative Executive Officer and CEO of Honda Motor Co. "We will do so by leveraging Honda's cutting-edge technology and know-how in relation to the environment and safety, while aligning the technological assets of both companies."
Mibe also addressed the question of potential overlap between the two companies, considering the work that Honda has been doing in the area of electronics, sensor systems, and infotainment. "Although Sony and Honda are companies that share many historical and cultural similarities, our areas of technological expertise are very different," Mibe insisted. "Therefore, I believe this alliance which brings together the strengths of our two companies offers great possibilities for the future of mobility."
Looking at the work Sony has done so far provides clues as to what we can expect when the joint venture's trademark lawyers finish their work and a new name is announced. (I believe that the name "Washington Football Team" has recently become available.)
The two prototypes Sony showed at the SEMA show were the Vision-S 01 four-door sedan and the Vision-S 01 crossover SUV. Both vehicles share underpinnings and technology. Sony claims that it will be able to innovate with safety technology that includes 360-degree high-sensitivity, high-resolution, wide-dynamic-range CMOS image sensors and lidar sensors that accurately sense three-dimensional space.
Sony's system provides intuitive driver interaction in conjunction with the vehicle's sound system and HMI system, so that the driver can accurately judge the status of the surrounding environment, such as the presence of emergency vehicles, even from inside the vehicle. For driver assistance, Sony says that it is testing SAE Level 2 assistance systems for use in the vehicles.
The company also says it has advanced time-of-flight (ToF) sensors to monitor vehicle occupants. This includes gesture and voice commands that are intended to enhance usability of the car interface.
Vehicle settings, key locks, user settings, and over-the-air updates can be provided through the cloud using mobile communication. Sony also declares that remote vehicle operation is an important technology in anticipation of the arrival of the autonomous driving era. So the company is conducting driving experiments connecting Japan and Germany with 5G, and is working with its partners to achieve low-latency transmission (video and control signals) and communication control (monitoring and prediction) using the telematics system installed in VISION-S 01.
We look forward to learning more about these cars and the name of the new company later this year.
Sign up for the Weekly Current newsletter.
You May Also Like
---
Sep 12 - Sep 14, 2023
The battery community's greatest event The Battery Show brings together engineers, business leaders, top-industry companies, and innovative thinkers to discover ground-breaking products and create powerful solutions for the future.
LEARN MORE