Schlumberger Going After Lithium
Schlumberger Going After Lithium
One of the oil industry's biggest players is building a pilot plant for direct extraction of lithium in Nevada.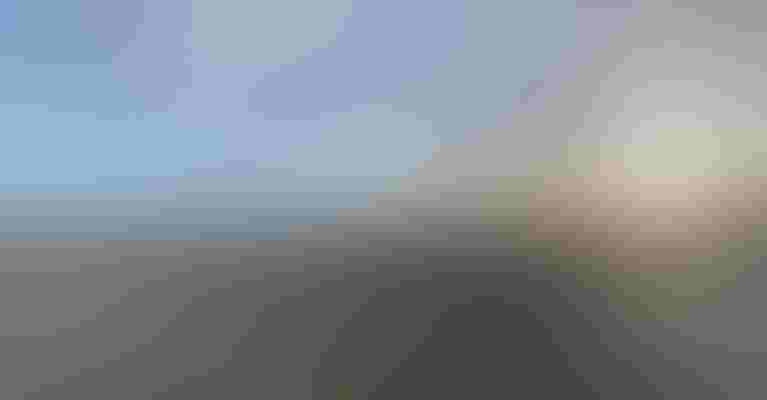 Oil exploration giant Schlumberger has spent the first months of 2021 announcing its involvement in renewable energy and energy material projects. Geothermal energy, carbon capture and storage, and clean hydrogen are all on its agenda. Now, the company has announced a pilot lithium production facility located in Nevada and using Direct Lithium Extraction (DLE) methods to produce lithium battery materials from subsurface brines.
There is Enough Lithium
It's important to know that there is more than enough lithium within the Earth in mineral form to build the world's entire fleet of electric vehicles far into the future. Unfortunately, there probably isn't going to be enough production capacity to meet the demand in the next 10 years as the production of electric vehicles (EVs) ramps up dramatically.
The reason has to do with the gambling nature of the mining and mineral extraction industry. For a variety of reasons, the price for raw lithium and lithium battery materials has been low. This has meant that investments in lithium production—either from brine evaporation in South America or hard rock mining in Australia—haven't been paying off the way they were expected to. Because of this, investors have been unwilling to place their bets on new lithium mining projects and, because these projects can take 5-8 years to come online, there will be a shortage of the battery material right about the time that automakers will be hitting their EV stride.
NeoLith Energy
That's why Schlumberger's investment in a new pilot lithium facility in the Clayton Valley of Nevada is interesting. The 100+-year-old company is a mainstay in oil fields around the globe, providing geographic survey and logging services to the fossil fuel industry. For its Nevada lithium extraction operation, it has created a new venture called NeoLith Energy. The NeoLith Energy approach will use a sustainable "differentiated direct lithium extraction" (DLE) process that will allow the production of high-purity, battery-grade lithium material while reducing the production time from over a year to mere weeks. 
According to the company, the subsurface brine extraction and lithium production will be done in an environmentally responsible way that requires a significantly smaller footprint and reduces water consumption by over 85% compared to current methods for lithium extraction from brine.
"Nevada lithium resources present an excellent opportunity to demonstrate a leap in production efficiency with a more sustainable approach," said Ashok Belani, Schlumberger New Energy executive vice president in a company news release. "Schlumberger's expertise in the subsurface domain, development of process technology, and global deployment of technology at scale with various partners all play an important role in the innovation and efficiency of our DLE process. We are accelerating the deployment of our pilot plant in response to the high market demand for battery-grade lithium material."
Will DLE Change The Game?
Schlumberger New Energy has invested more than $15 million US in its DLE process, and according to the company will spend a similar amount to bring the Nevada pilot plant up and running. It's not the only DLE plant in the lithium-rich region as Standard Lithium has its Mojave pilot facility in San Bernardino, California.  
Because of its short setup times and rapid availability of high-quality materials, DLE has the potential to alleviate some of the lithium supply problems that the coming electrification revolution is expected to bring. DLE projects are finding footholds globally in places where subsurface lithium brines are common. Commissioning of the NeoLith pilot plant is expected to begin following receipt of all necessary permits and the company intends to begin operations before the end of 2021.
Kevin Clemens is a Senior Editor with Battery Technology.
Sign up for the Weekly Current newsletter.
You May Also Like
---
Sep 12 - Sep 14, 2023
The battery community's greatest event The Battery Show brings together engineers, business leaders, top-industry companies, and innovative thinkers to discover ground-breaking products and create powerful solutions for the future.
LEARN MORE