Spent Lithium-Ion Batteries can Give Up Cobalt Without Crushing or Melting
Spent Lithium-Ion Batteries can Give Up Cobalt Without Crushing or Melting
Method developed by researchers at Aalto University would avoid melting or dissolving crushed devices.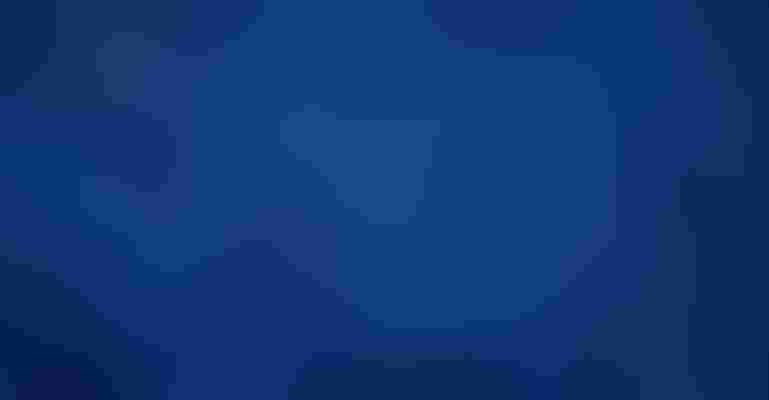 Lithium batteries power most of the devices like smartphones that we've come to depend on for everyday use. Yet the manufacturing and use of these types of batteries are problematic for a number of reasons when it comes to environmental matters.
One of those problems is that the raw materials used in lithium-ion batteries, such as cobalt, are rapidly being depleted, leaving scientists to seek new ways to reuse materials from batteries that already exist and are discarded after use.
A team at Aalto University in Finland has done just that with the discovery that lithium battery electrodes that contain cobalt can be reused after they are saturated once more with lithium. This led them to develop a new way to extract that cobalt from batteries during the recycling process so it is not wasted, said Tanja Kallio, a professor at Aalto University who worked on the research.
"In our earlier study of how lithium cobalt oxide batteries age, we noticed that one of the main causes of battery deterioration is the depletion of lithium in the electrode material," Kallio explained in a press statement. "The structures can nevertheless remain relatively stable, so we wanted to see if they can be reused."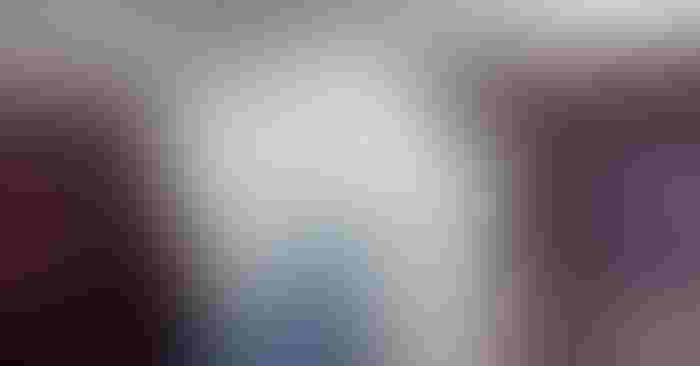 Electrodes removed from the batteries. The electrode consists of a film made of aluminum or copper, for example, which is covered with a thin layer of active material.
New Approach to Recycling
Rechargeable lithium-ion batteries are comprised of two electrodes that facilitate the movement of electrically charged particles. In most batteries, lithium cobalt oxide is used in one electrode, while the other is comprised of carbon and copper.
In typical battery-recycling methods, the batteries are crushed and then some of the metals are extracted from the devices by melting or dissolving them. However, this causes some of the batteries' raw materials to be lost, while lithium cobalt oxide turns into other cobalt compounds, researchers said. To turn that valuable cobalt oxide back into an electrode material would require a lengthy chemical refinement process
The process developed by Kallio's team can extract the cobalt by skipping this step, replenishing the spent lithium in the electrode through an electrolysis process that is commonly used in industry, she said. This allows the cobalt compound to be directly reused.
Researchers published a paper on their work in the journal ChemSusChem.
Potential for Industrial Recycling
The team tested the electrodes developed using the cobalt extracted from recycled batteries, with promising results, they said.
The new electrodes performed nearly as well as devices made with entirely new materials, suggesting that the technique the team developed can work on an industrial scale for broader recycling and reuse methods, Kallio said.
"By reusing the structures of batteries we can avoid a lot of the labor that is common in recycling and potentially save energy at the same time," she said in a press statement.
The next steps for the team will be to see if the same method can also be used to recycle and reuse materials from nickel-based batteries used to power electric vehicles, she added.
Elizabeth Montalbano is a freelance writer who has written about technology and culture for more than 20 years. She has lived and worked as a professional journalist in Phoenix, San Francisco, and New York City. In her free time, she enjoys surfing, traveling, music, yoga, and cooking. She currently resides in a village on the southwest coast of Portugal.
Sign up for the Weekly Current newsletter.
You May Also Like
---
Sep 12 - Sep 14, 2023
The battery community's greatest event The Battery Show brings together engineers, business leaders, top-industry companies, and innovative thinkers to discover ground-breaking products and create powerful solutions for the future.
LEARN MORE