Blue Whale Materials Acquires Eclipse Energy for New Battery Testing Subsidiary
Blue Whale Materials Acquires Eclipse Energy for New Battery Testing Subsidiary
BW Energy and Innovation will offer battery testing and certification across the increasingly diverse set of battery chemistries.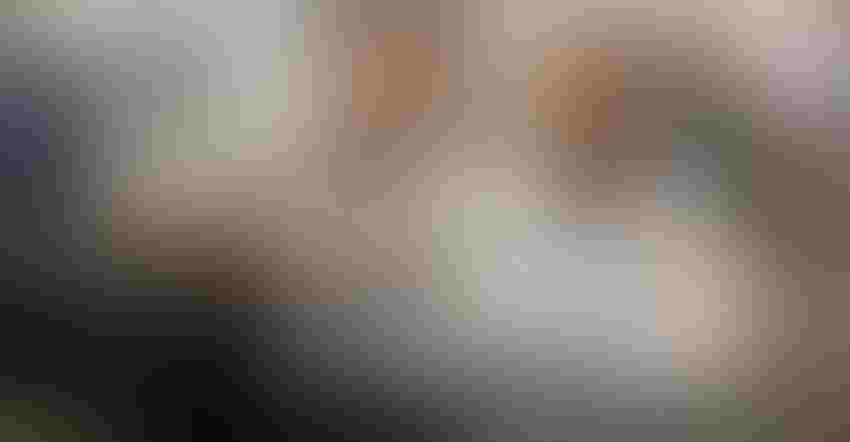 File photo of Li-ion power module testing in Troy, MI.
Credit: Andy Sacks / The Image Bank via Getty Images
Blue Whale Materials, a lithium-ion (Li-ion) battery recycling company, announced today that it has acquired Eclipse Energy, a Greenfield, IN-based battery testing and evaluation lab. The acquisition will enable Blue Whale Materials to expand its testing offerings to cover the entire life cycle of batteries, from initial testing to end-of-life evaluation for remanufacturing or reuse in secondary applications.
To facilitate this expansion, Blue Whale Materials has formed a new subsidiary, BW Energy and Innovation, dedicated to battery testing and evaluation. BW Energy and Innovation will offer a broad range of battery testing and certification services across the increasingly diverse set of battery chemistries, including performance, thermal cycling, aging, and abuse and safety testing.
BW Energy and Innovation will leverage the expertise and capabilities of Eclipse's founders, Dave Roberts, Michael Galyen, and Ben Wrightsman, who will serve as advisors to the new entity as it provides customers with these comprehensive services, builds upon the foundation set by Eclipse over the past decade, and continues to grow over time.
"We are thrilled to welcome Eclipse Energy to the Blue Whale family," stated Robert Kang, CEO of Blue Whale Materials. "Eclipse brings unparalleled expertise in battery testing and evaluation. Our customers will now have access to end-to-end solutions for the entire battery life cycle—a critical step as we develop a preeminent network for li-ion battery collection in the U.S."
In a separate announcement, Blue Whale Materials appointed Danny Marshall, a leader in battery testing and evaluation, as Lead Engineer of Testing and Evaluation at BW Energy and Innovation. Marshall joins the new company from the Battery Innovation Center, a leading non-profit organization focused on the development, testing, and commercialization of energy storage systems. His extensive experience in this dynamic field enables BW Energy and Innovation to offer customers valuable insights and solutions in the growing battery testing and evaluation industry while also providing an in-house feedback loop to complement BWM's recycling and lifecycle services.
More about Blue Whale Materials: Blue Whale Materials is building state-of-the-art Li-ion recycling plants in the US using proprietary, leading-edge technology that has been validated at a commercial scale in Asia. BWM's sustainable process takes spent Li-ion batteries and produces Blacksand, a premium recycled product containing cobalt, nickel and lithium. Ultimately, this technology contributes to a more cost-efficient, sustainable, and secure domestic supply of these critical minerals and reduces reliance on mining abroad.
More about Eclipse Energy: Founded in 2011, Eclipse Energy supports everyday energy needs with the ability to test and validate batteries, ranging anywhere from an alkaline AAA battery to lithium cells and modules in EV's and hybrids. Its board, management and engineering staff have over 100 years of accumulated battery engineering and testing experience and support clients via validation planning and project management, battery integration and maintenance, recycling, and second-life solutions and more. Eclipse is accredited to ISO/IEC 17025.
Sign up for the Weekly Current newsletter.
You May Also Like
---
Sep 12 - Sep 14, 2023
The battery community's greatest event The Battery Show brings together engineers, business leaders, top-industry companies, and innovative thinkers to discover ground-breaking products and create powerful solutions for the future.
LEARN MORE