Innovative Solution: Avoid Costly Panel Upgrades for EV Charging
Innovative Solution: Avoid Costly Panel Upgrades for EV Charging
Discover how Emporia's innovative Load Management technology reshapes EV charging at home, saving homeowners from costly panel upgrades.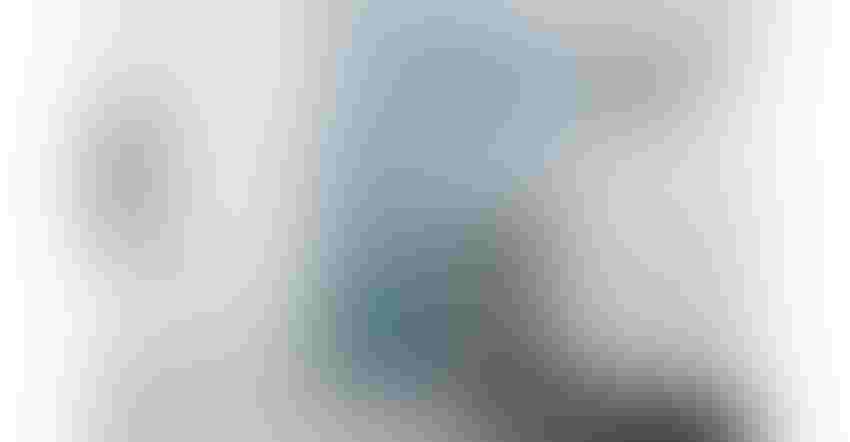 Electric car charging in private garage at home
imaginima/iStock / Getty Images Plus
In an era where the transition to electric vehicles (EVs) is gaining momentum, homeowners are faced with an increasingly pressing question: How do we power our EVs without incurring the substantial cost of upgrading our electrical panels to 200 amps? As the demand for EVs surges, the need for efficient and cost-effective power solutions has never been more critical. Emporia, a Colorado-based smart home energy management technology company, has stepped up to answer this question with a groundbreaking innovation that promises to redefine how we charge our EVs at home. Just as innovations like battery-assisted induction stoves are reshaping the way we cook, Emporia's innovative technology is revolutionizing the EV charging landscape, eliminating the need for expensive panel upgrades and making eco-friendly transportation more accessible and affordable for homeowners across the United States.
As more Americans transition to EVs for transportation, the demand for Level 2 EV chargers has surged. However, for homeowners constrained by 100-amp electrical panels, upgrading to a 200-amp panel has posed a considerable financial hurdle. According to Emporia, the costs associated with such upgrades can range from $1,280 to a staggering $5,000. Moreover, smart panels on the market have traditionally started at $3,500 before considering installation expenses, taxes, and shipping, making the transition to EVs seem financially daunting.
The challenge is intensified by the fact that the public charging network is still developing and often unreliable, making home charging the preferred choice among EV owners. Emporia's Level 2 EV Charger with intelligent Load Management claims to address these issues by not only complying with existing National Electric Code standards but also eliminating the need for costly panel upgrades.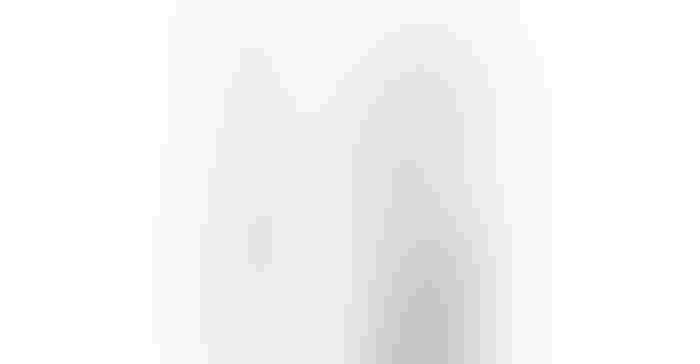 Emporia's Level 2 EV charger with intelligent load management.
Shawn McLaughlin, Emporia's CEO, stated, "We've always been on a mission to save consumers money by leading the industry on price, and today's launch will take our ecosystem even further by empowering homeowners to charge their EVs without investing thousands more in panel upgrades. Removing this barrier for homeowners is among our most important achievements this year!"
How it works
But how does this revolutionary system work? Your electrical panel is the central hub of your home's electrical system, distributing power to various appliances and devices. In older homes with limited 100-amp panels, the addition of an EV charger can overload the system, requiring a costly panel upgrade. Emporia's intelligent Load Management product solves this problem by automatically diverting power to where it's needed most without requiring manual intervention. The charger can recognize optimal times to draw power, such as during the night when household energy demand is low, ensuring your EV is charged efficiently.
According to Emporia, the Level 2 EV charger and the in-panel monitor have received UL certification, a respected third-party regulatory agency in the United States. The Load Management software fully complies with the National Fire Protection Association (NFPA) 70 National Electrical Code (NEC), which serves as the gold standard for ensuring safe electrical design, installation, and inspection practices, safeguarding people and property from potential electrical hazards.
This game-changing technology has the potential to save homeowners money. It contributes to the broader adoption of electric vehicles, reducing carbon emissions and helping to create a greener future for transportation.
Sign up for the Weekly Current newsletter.
You May Also Like
---
Sep 12 - Sep 14, 2023
The battery community's greatest event The Battery Show brings together engineers, business leaders, top-industry companies, and innovative thinkers to discover ground-breaking products and create powerful solutions for the future.
LEARN MORE