V2G Technology: Promises for EV Owners
V2G Technology: Promises for EV Owners
Explore two groundbreaking Vehicle-to-Grid (V2G) initiatives that are reshaping the future of transportation and energy by paving the way for sustainable solutions, grid responsiveness, and a cleaner energy landscape.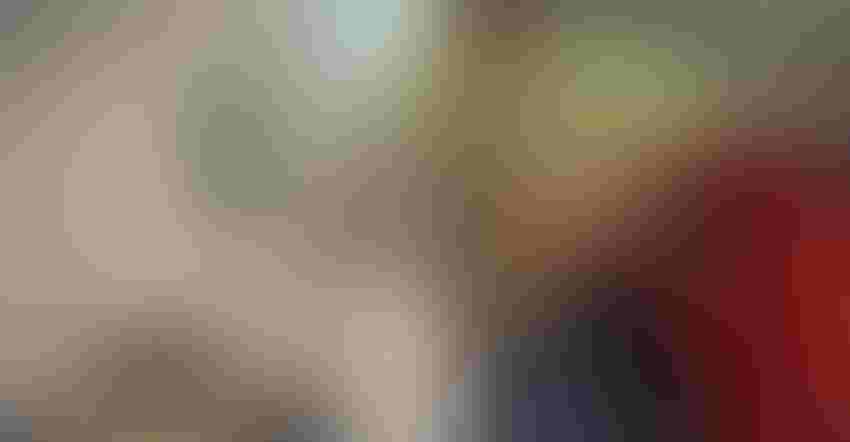 EV charging at home.
Courtesy of Ford.
As sustainable energy solutions keep materializing, two groundbreaking developments in Vehicle-to-Grid (V2G) technology have emerged, promising to reshape both the automotive and energy sectors. These innovative projects, led by Entergy New Orleans and a consortium of major automakers (BMW, Ford, and Honda), are setting the stage for a cleaner, more efficient, and grid-responsive future.
V2G pilot program in New Orleans
Entergy New Orleans, a subsidiary of Entergy Corporation, has embarked on the first V2G project within its service territory. In partnership with First Student, a school transportation company in the US, Entergy New Orleans aims to leverage V2G technology to not only modernize transportation but also significantly reduce emissions in the city of New Orleans.
The pilot project plans to install five electric vehicle (EV) chargers with V2G capabilities, complemented by deploying five electric buses. These buses, which are proposed to go into service in early 2024, will have the ability to transfer energy back into the grid when required, thanks to the bi-directional capabilities of V2G chargers and the Energy Smart's Commercial Demand Response Program. The project is partially funded by a $1.9M EPA Clean School Bus Rebate grant won by Crescent City Schools in 2022.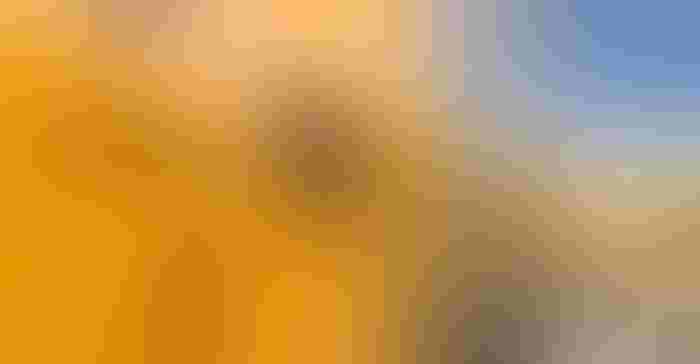 Electric school bus charging.
"This partnership with First Student is another step toward helping modernize our customers' fleets and reducing emissions in New Orleans," stated Deanna Rodriguez, Entergy New Orleans president and CEO. "Additionally, the implementation of groundbreaking technology like V2G chargers for the New Orleans grid shows that our company and community are moving quickly towards a cleaner energy future."
The bi-directional capabilities of V2G chargers hold the promise of enhancing grid reliability during periods of high demand. This transformative project demonstrates that a cleaner energy future is not merely a concept but an achievable reality.
ChargeScape: Bridging automakers and utilities
Simultaneously, a consortium consisting of BMW Group, Ford Motor Company, and American Honda Motor Co., Inc. has unveiled a new initiative known as ChargeScape, LLC. This equally-owned venture aims to create a unified platform that seamlessly connects electric utilities, automakers, and EV customers in the US and Canada.
ChargeScape's central goal is to unlock new value from EVs for both the electric grid and EV owners alike. By eliminating the need for individual integrations between automakers and utilities, ChargeScape streamlines the process of accessing EV battery energy across a diverse pool of EVs.
One of the most attractive aspects of ChargeScape is the potential financial benefits it offers to EV owners. Through managed charging and energy-sharing services, participating EV owners can earn financial rewards by charging their vehicles during "grid-friendly" times. Moreover, the platform intends to enable Vehicle-to-Grid (V2G) applications, allowing EV owners to contribute energy from their vehicle batteries back into the grid during peak demand. This not only empowers EV owners but also reinforces grid resiliency and encourages the use of renewable energy sources.
"Electric grid reliability and sustainability are the foundation for an EV powered future," stated Thomas Ruemenapp, Vice President, Engineering, BMW of North America, LLC. "ChargeScape aims to accelerate the expansion of smart charging and vehicle-to-everything solutions all over the country, while increasing customer benefits, supporting the stability of the grid and helping to maximize renewable energy usage. We're proud to be a founding member of ChargeScape and are looking forward to the opportunities this collaboration will create."
The collaboration between BMW, Ford, Honda, and other automakers that may join in the future underscores a collective commitment to fostering greater use of renewable energy for mobility.
These two V2G initiatives—Entergy New Orleans' pioneering project and the ChargeScape consortium—emphasize the promises poised to revolutionize transportation and reshape the energy landscape significantly. With grid-integrated EVs becoming increasingly prevalent, we are witnessing how EVs are not just consumers of energy but active participants in supporting a cleaner and more resilient electric grid.
Sign up for the Weekly Current newsletter.
You May Also Like
---
Sep 12 - Sep 14, 2023
The battery community's greatest event The Battery Show brings together engineers, business leaders, top-industry companies, and innovative thinkers to discover ground-breaking products and create powerful solutions for the future.
LEARN MORE