US Postal Service to Double EV Delivery Fleet Spend
US Postal Service to Double EV Delivery Fleet Spend
USPS intends to deploy more than 66,000 Electric Vehicles by 2028; total investment expected to reach $9.6 billion, including $3 billion from Inflation Reduction Act funds.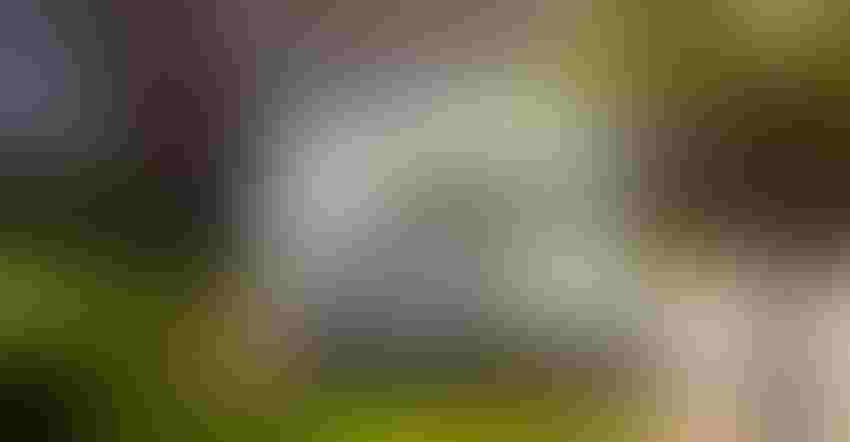 In March, USPS announced a purchase order of 50,000 next-generation delivery vehicles, including 10,000 battery-electric vehicles.
Image courtesy of Oshkosh Defense
The United States Postal Service (USPS) has announced that it expects to acquire at least 66,000 battery electric delivery vehicles as part of its 106,000 vehicle acquisition plan for deliveries between now and 2028. The vehicles purchased as part of this anticipated plan will begin to replace the Postal Service's aging delivery fleet of over 220,000 vehicles.
The Postal Service anticipates at least 60,000 Next Generation Delivery Vehicles (NGDV), of which at least 75% (45,000) will be battery electric. As part of this plan, a total of 21,000 additional commercial off-the-shelf (COTS) vehicles are also expected to be battery electric, depending on market availability and operational feasibility. The Postal Service also anticipates including internal combustion vehicles necessary to meet immediate vehicle replacement needs. NGDV acquisitions delivered in 2026 and beyond are expected to be all electric.
The result wil be one of the largest EV fleets in the US.
The decision was enabled by the Postal Service's overall network modernization efforts which allows for a more rapid deployment of EVs, and its improving financial condition which includes $3 billion in congressional funding appropriated under the Inflation Reduction Act (IRA).
Beyond vehicle mix changes, postal network modernization efforts will drive additional substantial carbon reductions through logistics improvements and reduced transportation.
The USPS announcement caps a pivotal year for the service as it evolves its fleet:
In February, USPS issued a Record of Decision to acquire up to 165,000 NGDVs, with a commitment for at least 10% battery-electric vehicles (BEVs).

In March, USPS announced a purchase order of 50,000 NGDV from Oshkosh Defense, including 20% BEVs.

In July, USPS announced its intent to conduct a Supplemental Environmental Impact Statement (EIS) that anticipated increasing the NGDV minimum BEV percentage to at least 50% and supplementing the NGDV order with a purchase of 34,500 COTS, so that the combined purchase would be for at least 40% BEV.
New NGDVs are expected to start servicing postal routes in late 2023.
It's not only federal agencies such as USPS that are moving toward electrifying their fleets: As Battery Technology has reported, a growing number of global private sector organizations are turning to EV carrier/delivery vehicles.
Sign up for the Weekly Current newsletter.
You May Also Like
---
Sep 12 - Sep 14, 2023
The battery community's greatest event The Battery Show brings together engineers, business leaders, top-industry companies, and innovative thinkers to discover ground-breaking products and create powerful solutions for the future.
LEARN MORE