EV Start-up Progress Report: Who Will Make It and Who Won't
EV Start-up Progress Report: Who Will Make It and Who Won't
Tesla and legacy automakers are building the EV revolution, but does it leave room for these 10 EV start-ups?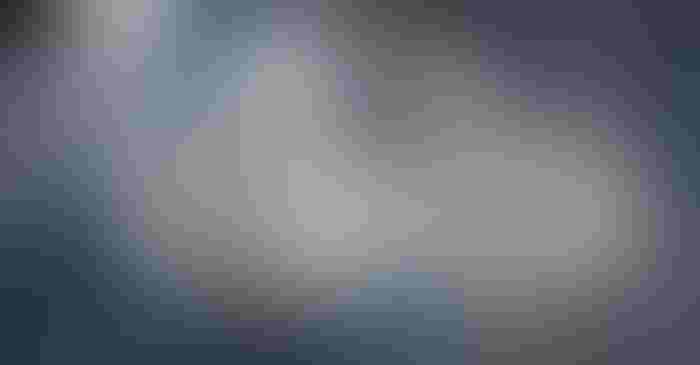 The auto industry is undergoing its largest change since it got its start early in the 20th Century. Electrification of transportation is a necessity in the fight against climate change and after a relatively slow start, legacy auto manufacturers are finally joining electric vehicle (EV) maker Tesla in providing a variety of EVs for US consumers.
The large-scale transition to battery-powered vehicles has opened the door for a number of start-up car companies to attempt to beat the established companies like Ford, GM, and Stellantis to the punch with their own ideas of what an EV should be. Some, like Rivian and Lucid, have begun production, albeit with relatively slow starts. Others are finding the road to EV riches isn't as smooth as they might have thought. Building a car company from the round-up requires thousands of employees and complying with US DOT and safety standards costs over $2 billion during design, development, and engineering, and even more to get to the validation stages of production.
Tesla has been at it for well over a decade and had a few years when its future was in doubt. Large established car companies have gasoline-engine vehicles to provide profits while engineers toil on EV projects. But start-ups have to count on investors and occasionally public offerings of stock to fund their dreams. There is also a matter of timing. If a start-up is too late to market, the established makers may already gobble up the available customers. Sometimes there just isn't enough money for a nascent car company to reach the finish line in time.
Here we have looked at 10 start-up automobile companies that are working to bring EVs to the US market. We have left out Tesla and the US legacy manufacturers and concentrated only on the progress that is being made by these newcomers to the auto business. Some are going to make it, others are definite maybes, while a couple are dead in the water.
Bonus: Have a look at Slide 11 for an EV that might come out of left field!
Kevin Clemens is a Senior Editor with Battery Technology.
Sign up for the Weekly Current newsletter.
You May Also Like
---
Sep 12 - Sep 14, 2023
The battery community's greatest event The Battery Show brings together engineers, business leaders, top-industry companies, and innovative thinkers to discover ground-breaking products and create powerful solutions for the future.
LEARN MORE