Why Attend The Battery Show Europe 2023
Why Attend The Battery Show Europe 2023
The Battery Show Europe conference will take place at the Messe Stuttgart in Stuttgart, Germany, where attendees can learn about the latest innovations from battery manufacturers, suppliers, researchers, to policymakers.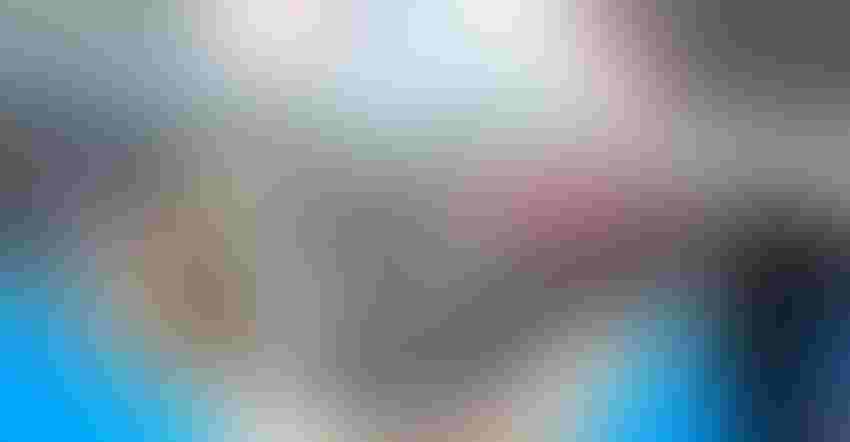 Exhibitor floor at Battery Show Europe.
Courtesy of IME
Attending The Battery Show Europe 2023 is an excellent way to stay informed and connected with industry professionals while gaining valuable insights into the battery industry. Conference attendees will benefit from keynote sessions, workshop sessions, open tech forums, and more. The are 23 tracks that include topics such as battery chemistry evolution, battery management & battery intelligence, battery manufacturing and scale-up, battery raw materials, and silicon anodes, to name a few.
Opening day will keynote a conversation on Europe's roadmap to a competitive and sustainable battery industry to set the theme for the event, hosting panel discussion across global battery leaders with: Torsten Freund, Battery Passport Head of Project Management and Global Battery Alliance, Ilka von Dalwigk, Policy Manager at InnoEnergy and global German grocery chain leader ALDI.
"Germany is synonymous with car manufacturing. Audi, BMW, Mercedes-Benz, Porsche, and Volkswagen all came from Germany, with Stuttgart the birthplace of two of the leading automobile manufacturers and to this day remains the center of the industry," stated Rob Shelton, Event Director, The Battery Show Europe. "We are keen to offer conversations that reaffirm Europe and Germany's position as leaders in the market as Europe continues to scale and discover new innovations and advancements to propel global impact forward. The education is carefully curated across every pertinent topic imaginable to battery and EV in a compact three-day conference schedule. The brands and speakers on-stage are world renowned experts and key players moving European battery forward in the epicenter of production, Germany."
Companies like InnoEnergy, Eurasian Resources Group, OneD Battery Sciences, Volta energy technologies, CustomCells, PowerCo, Dow MobilityScience, BloombergNEF, Mitsubishi Electric, and SVOLT will present in keynotes as well. Speakers will cover key current and trending topics across verticals including sustainability; AI & intelligence; policy and regulations; next-generation lithium and li-ion; silicon anode and sodium innovation; evolution of battery chemistry; electrode manufacturing; gigafactory ecosystems; grid scale storage; global electric and hybrid medium & heavy-duty vehicles; as well as commercial vehicle development including electric powertrains and much more.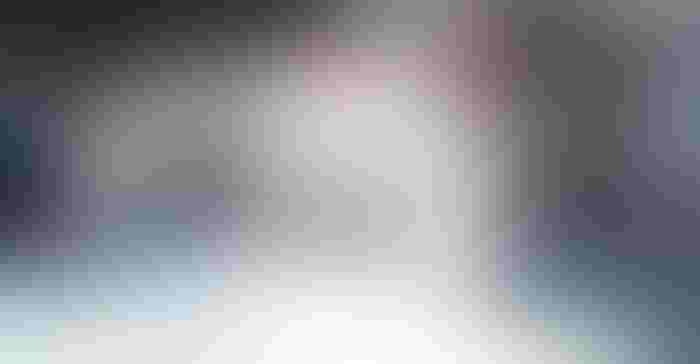 Exhibitor at Battery Show Europe.
"Battery Show Europe 2023 is a unique gathering of battery-industry intelligence. North America-based battery/EV production is currently in high gear, particularly after being supercharged by the IRA legislation last summer. The European side of the industry has been watching and formulating its best response. Meanwhile, we all watch China. Battery Show Europe will see the industry's best minds come together and address these and other important issues," stated Michael Anderson, Editor for Battery Technology Online.
Some conference sessions include:
Tuesday, May 23rd
Panel discussion: The Future in Battery & EV Sustainability: With panelists from Sphere Energy, Umicore, Interplex, and Roland Berger.

The mismatch of Li-ion battery supply and demand across regions. Presented by Alexandre van de Rijt, Solution Associate Partner, McKinsey & Company, Inc.

How to deal with and manage the continuous changes in BMS HiL testing. Presented by Stephan Schmidt, Group Manager Consulting & Services, MicroNova AG.
Wednesday, May 24th
Opening keynotes: Scaling-up & reducing cost: EV cell manufacturing can learn from solar cell manufacturing. Presented by Dr. Jan-Marc Luchies, COO, OneD Battery Sciences.

Factors influencing the implementation of EV charging infrastructure in a leading EV market. Presented by Ali Adim, Senior Analyst, S&P Global.

Battery technologies for heavy-duty applications. Presented by Volker Schumann, General Manager for Battery Sales, Toshiba Electronics Europe GmbH.
Thursday, May 25th
Recent advances in Li-ion battery pack thermal management-immersion cooling technology. Presented by Bahareh Yazdani, Global Head of Batteries-Technical Authority, Ricardo.

Challenges and opportunities for solid-state battery manufacturing and scale-up. Presented by Alex Yu, Founder & CTO, Factorial Energy.

Power electronics markets, technologies, trends: The new EV battery. Presented by Luke Gear, Principal Analyst, Head of EV Research, IDTechEx.
Discover the full conference agenda here and visit The Battery Show Europe to register to attend.
Update: Full conference and daily passes will also be available at the door.
Sign up for the Weekly Current newsletter.
You May Also Like
---
Sep 12 - Sep 14, 2023
The battery community's greatest event The Battery Show brings together engineers, business leaders, top-industry companies, and innovative thinkers to discover ground-breaking products and create powerful solutions for the future.
LEARN MORE