XFC Battery Tech: Transforming EV Charging for a Faster, Sustainable Future
XFC Battery Tech: Transforming EV Charging for a Faster, Sustainable Future
Discover the impact of Extreme Fast Charging (XFC) battery technology on electric vehicle charging while exploring the collaboration between StoreDot and Polestar, highlighting XFC's potential in real-world automotive scenarios.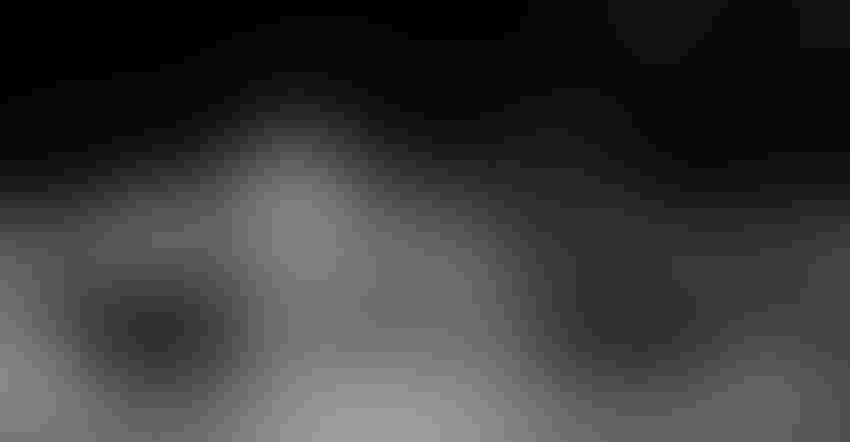 Polestar's CEO, Thomas Ingenlath and StoreDot's CEO, Doron Myersdorf
Courtesy of StoreDot
Extreme Fast Charging (XFC) battery technology represents an excellent asset for electric vehicle (EV) energy storage, promising to change the way we charge them. XFC focuses on drastically reducing charging times, addressing one of the key barriers to widespread EV adoption.
Traditional lithium-ion batteries often require lengthy charging periods, but XFC technology seeks to overcome this challenge by pushing the boundaries of charging speeds. Unlike conventional chargers, which may take several hours to charge an EV's battery, XFC aims to deliver remarkable charging times measured in minutes rather than hours. XFC batteries typically feature innovations such as advanced anode materials, enhanced thermal management systems, and optimized charging algorithms. This combination of elements allows faster charging without compromising the battery's lifespan or safety.
Rapid charging capabilities can significantly alleviate range anxiety, a common concern among potential EV users who fear running out of battery power before reaching their destination. With XFC, the time needed for a quick charge could be compared to refueling a traditional ICE vehicle, transforming the EV charging experience into a more user-friendly and accessible process. The widespread adoption of XFC could pave the way for increased utilization of renewable energy sources. The ability to rapidly charge EVs encourages the integration of these vehicles into smart grids, which could enable better management of energy demand and supply.
XFC battery challenges
As with any emerging technology, challenges and concerns accompany the excitement surrounding XFC. Issues such as heat generation during rapid charging, the formation of dendrites, and the long-term effects on battery health must be addressed, to name a few. Nonetheless, the promise of XFC represents a crucial step toward a future where EVs are environmentally friendly and seamlessly integrated into our daily lives.
Latest XFC collaboration
Last year, Battery Technology published an article titled "Does StoreDot Have the Last Word on Fast Charging?" In the article, StoreDot claimed that XFC technology could be readily mass-produced by utilizing current manufacturing facilities for battery production. Now, they have taken a step further by announcing a new collaboration with Polestar, a Swedish automotive brand based in Gothenburg, Sweden. The goal of this collaboration is to technically explore and demonstrate the feasibility of integrating XFC battery cell technology into an existing platform. This initiative aims to showcase what a production-level solution could look like, emphasizing the practical application of XFC in real-world automotive scenarios.
The groundbreaking revelation unfolded at Polestar Day in Los Angeles, California. During the event, StoreDot showcased its '100-in-5' XFC cell charging technology, along with a prototype of a battery module designed for Polestar. The two companies are engaged in an advanced collaboration, aiming to showcase StoreDot's XFC technology at a full scale. According to the announcement, this demonstration will take place within a Polestar 5 prototype vehicle by 2024. The comprehensive collaboration includes crucial aspects such as engineering design and cooling.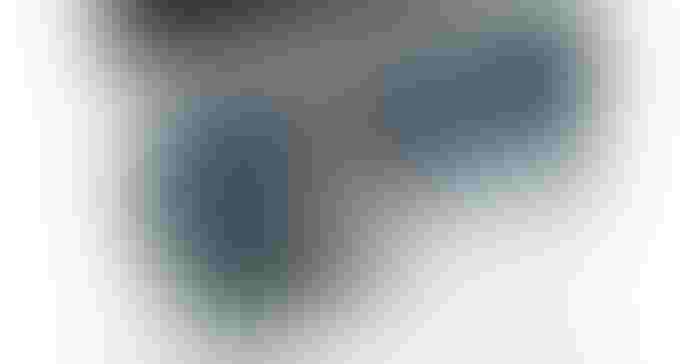 Module for StoreDot battery concept. Courtesy of StoreDot.
Dr. Doron Myersdorf, StoreDot CEO,  concluded, "This is a huge step for StoreDot and a strong endorsement that our ground-breaking technology is readying for mass production. We are extremely pleased and proud that Polestar aims to be the first automotive company to showcase our extreme fast charge battery cells in a full-scale, driveable prototype. Polestar is already a strategic investor in our business, but this really cements and builds on our collaboration. We still have lots of work to do to fully integrate our systems into a production car, but our teams are already fully engaged, and we will be demonstrating those results in the coming months."
Sign up for the Weekly Current newsletter.
You May Also Like
---
Sep 12 - Sep 14, 2023
The battery community's greatest event The Battery Show brings together engineers, business leaders, top-industry companies, and innovative thinkers to discover ground-breaking products and create powerful solutions for the future.
LEARN MORE