Bolstering Battery Design, Recycling
Bolstering Battery Design, Recycling
Researchers can predict the true condition of a rechargeable lithium-ion battery in real-time, gleaning new insights into performance parameters, and paving the way for smarter design.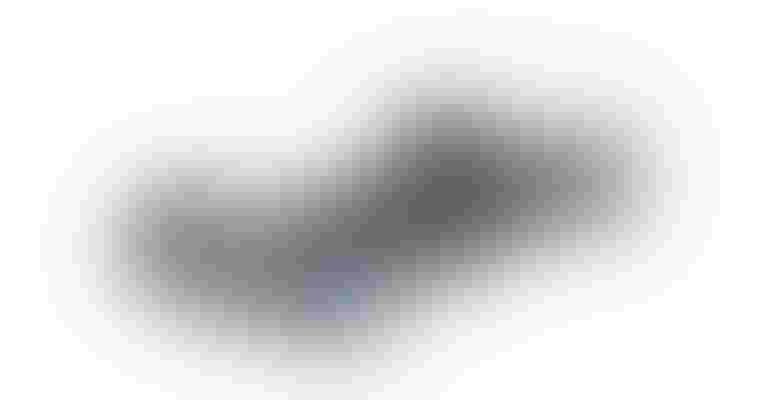 Researchers at Stanford have developed a new model to predict with more accuracy the performance of EV batteries like this one from Volkswagen. The model paves the way for smarter design of batteries for optimal performance, as well as the recycling of old EV batteries for use in the power grid.
Volkswagen
Scientists and users alike long have known that the performance of lithium-ion batteries declines as they age, but it's been hard to determine exactly what factors most attribute to the loss of power and storage capacity.
Now researchers at Stanford University have developed a new model that can predict the true condition of a rechargeable lithium-ion battery in real-time, gleaning new insights into performance parameters and paving the way for smarter design.
Indeed, the model—which combines computer modeling along with sensing data—could help solve a key design problem builders of electric vehicle (EV) batteries currently face, researchers said.
Automakers build in spare capacity to anticipate some unknown amount of performance fade, which adds extra cost and materials—some of which are scarce or even toxic. By having a better estimate of a battery's actual capacity, they can design smaller battery packs that provide greater driving range, said Simona Onori, assistant professor of energy resources engineering at Stanford's School of Earth, Energy, and Environmental Sciences.
"With our model, it's still important to be careful about how we are using the battery system," she explained in a press statement. "But if you have more certainty around how much energy your battery can hold throughout its entire lifecycle, then you can use more of that capacity. Our system reveals where the edges are, so batteries can be operated with more precision."
Potential for Recycling
That precision is based on the accuracy of the model's predictions, which are within 2 percent of actual battery life. Having this information also could allow for the recycling of EV batteries, once they are no longer useful for their original purpose, to store energy for the power grid, Onori said.
"As it is now, batteries retired from electric cars will vary widely in their quality and performance," Onori said in a press statement. "There has been no reliable and efficient method to standardize, test, or certify them in a way that makes them competitive with new batteries custom-built for stationary storage."
To create the model, researchers deviated from a standard assumption that traditional battery-management systems make, which is that the amount of lithium in each electrode—the cathode and anode—never changes.
In actuality, lithium gets lost to side reactions as the battery degrades, which means this assumption leads to inaccurate performance modeling, noted Anirudh Allam, a PhD student in energy resources engineering who worked with Onori on the research.
Bolstering Accuracy
To improve accuracy, Onori and Allam designed their system with continuously updated estimates of lithium concentrations as well as a dedicated algorithm for each electrode. The algorithm is dynamic, adjusting based on sensor measurements as the system operates.
The model also relies on data from sensors found in the battery management systems found in current EVs, which means it can be integrated with current technologies "to make them operate in a smarter fashion," she said in a press statement.
Researchers published a paper on their work in the journal IEEE Transactions on Control Systems Technology.
The team experimented with their model using a lithium-ion battery commonly used in EVs—lithium nickel manganese cobalt oxide—to provide estimates for key internal variables such as lithium concentration and cell capacity.
However, researchers believe that the framework—which is meant to be a practical solution to determine EV battery performance—also can be applied to other kinds of lithium-ion batteries.
Elizabeth Montalbano is a freelance writer who has written about technology and culture for more than 20 years. She has lived and worked as a professional journalist in Phoenix, San Francisco, and New York City. In her free time, she enjoys surfing, traveling, music, yoga, and cooking. She currently resides in a village on the southwest coast of Portugal.
Sign up for the Weekly Current newsletter.
You May Also Like
---
Sep 12 - Sep 14, 2023
The battery community's greatest event The Battery Show brings together engineers, business leaders, top-industry companies, and innovative thinkers to discover ground-breaking products and create powerful solutions for the future.
LEARN MORE