How ABB is Optimizing its Plants to Speed Battery Manufacturing
How ABB is Optimizing its Plants to Speed Battery Manufacturing
ABB's Global Product Line Manager for Battery Manufacturing explains.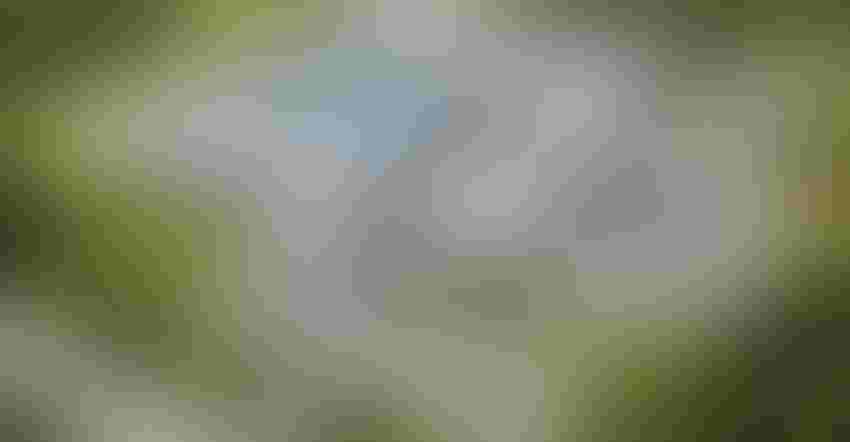 ABB's methodology is designed to help battery manufacturers compress project schedules—enabling speed to market for greenfield sites and gigafactory scale-up.
Image courtesy of ABB
Amongst all the challenges plaguing the battery industry, the demands of the supply chain may be priority number one. Today there's an unprecedented demand for batteries, yet the supply chain does not have the capacity to keep up.
At the North American Battery Show earlier this month, ABB representatives led a discussion about their new Plant Optimization Methodology, and how they believe it may help resolve the current supply chain capacity issues. Battery Technology had the chance to discuss the new methodology with Staffan Sodergard, Global Product Line Manager for Battery Manufacturing at ABB.
What is driving today's unprecedented surge in battery manufacturing?
Sodergard: Demand has increased mainly as a result of the electrification of new industries, distributed energy storage systems, and automobile manufacturers' response to the growing adoption of electrical transportation. The race to support the electric vehicle boom in particular has been a major driver in the unprecedented growth in demand for lithium-ion batteries. Major automakers are committing more than $500 billion toward electric vehicle production, with many planning to exclusively offer EVs by 2035.
What are the biggest challenges facing battery manufacturers when trying to keep up with this unprecedented demand?
Sodergard: There is an urgent need to scale up to meet demand, so greenfield manufacturers are under pressure to jumpstart battery operations to achieve the fastest time to market and stay ahead of the growing competition. However, it's still an emerging, albeit fast-growing, market that is evolving daily. There seems to be a shift towards building regionalized supply chains, starting from raw material supply to end product, which means that the whole value chain needs to increase capacity as well.
What is ABB's new Plant Optimization Methodology?
Sodergard: Our Plant Optimization Methodology has been designed to leverage the value of early collaboration to optimize plant design and performance by helping to minimize greenfield site project changes, therefore saving time and scaling up manufacturing more quickly.
ABB's modular, repeatable offering uniquely combines electrification, instrumentation, control, and digital—the EICD disciplines—with a proven project execution model, ongoing operational support, and lifecycle management.
How does this methodology address battery manufacturing challenges?
Sodergard: This enables an agile project delivery model and addresses the speed to market challenges through its ability to compress manufacturing schedules and reduce start-up hours.
What is unique about ABB's solution relative to what else is on the market?
Sodergard: Unlike traditional approaches, which can have multiple vendors and interfaces, on-site integration, and complex installation, ABB uniquely and seamlessly integrates EICD technology with centralized collaboration and streamlined processes, into a single source solution. This standardization, from the concept stage through to the end product, provides the flexibility required to reduce interface complexity and enable a fully optimized approach to battery manufacturing. Ultimately, it reduces time to revenue and further optimizes your ongoing operations for the highest productivity and profitability
ABB is already working with Northvolt, one of Europe's leading battery manufacturers, to develop a sustainable manufacturing base that responds to the needs of an electric world and eliminates the world's dependence on fossil fuels. Northvolt Ett—one of Europe's largest Gigafactories.
Moving forward, how do you see Plant Optimization Methodology impacting the industry?
Sodergard: Battery manufacturers can gain a significant competitive advantage from early engagements where we can leverage reference designs, integration, and standardization, together with virtual commissioning and prefabricated modules to minimize the impact of unexpected changes and protect schedules—ultimately enabling plants to have sellable products quicker. This will create a competitive edge for those who engage early versus those who may face more delays and challenges when following the traditional project approach.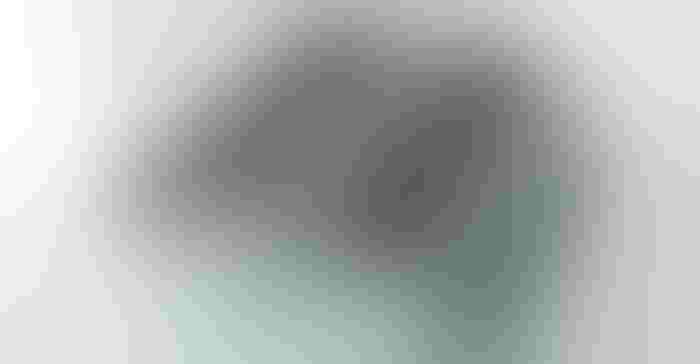 The global lithium-ion battery industry is expanding rapidly and ABB is advocating an agile approach to meet demand and reduce bottlenecks.
Sign up for the Weekly Current newsletter.
You May Also Like
---
Sep 12 - Sep 14, 2023
The battery community's greatest event The Battery Show brings together engineers, business leaders, top-industry companies, and innovative thinkers to discover ground-breaking products and create powerful solutions for the future.
LEARN MORE