New IME Media Brand Leads Charge in Energy Storage News, Insights
New IME Media Brand Leads Charge in Energy Storage News, Insights
Informa Markets – Engineering (IME) has launched a new digital media brand that will lead the charge in energy storage news and insights. The Battery Technology brand portfolio includes a website, weekly and monthly e-newsletters, and webinars, among other digital products curated to serve and inform the battery and energy storage communities.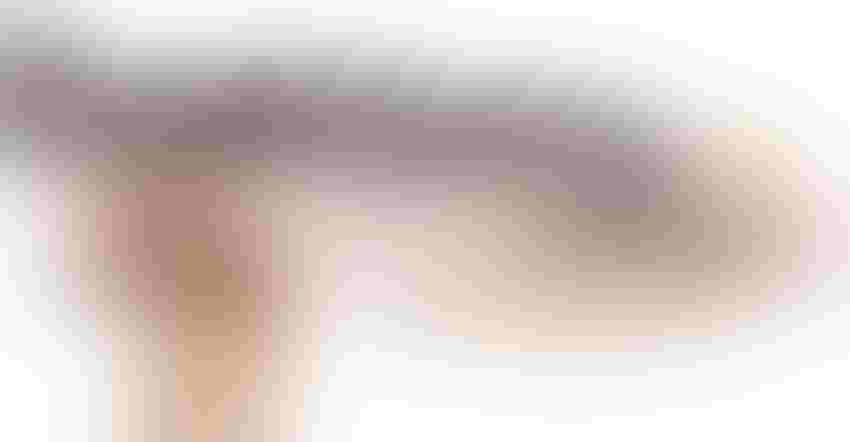 Battery Technology Staff
Informa Markets – Engineering (IME) is pleased and excited to bring a new digital media brand to the market: Battery Technology. Battery Technology is brought to you by the battery and electric vehicle experts behind industry-leading online and live events, The Battery Show and Electric & Hybrid Vehicle Technology Expo. Battery Technology, focused on the fast-growing battery and energy storage markets, features all the latest battery and energy storage news, analysis, information, and insight from industry influencers and experts, presented in a variety of formats.
As Content Director, Barbara Vergetis Lundin brings 25-plus years of energy and smart grid experience. As senior editor, Kevin Clemens brings 30 years of experience writing about electric vehicles and the technology driving transportation electrification.
"The unprecedented global demand for advanced battery technology marks a pivotal moment in the industry to innovate and adapt to these growing pressures from adjacent business sectors, including automotive, industrial, and much more," said Barbara Vergetis Lundin, Battery Technology Content Director, Informa Markets. "Leveraging our deep expertise of the market from our leading event brands, The Battery Show and EV Tech Expo, we are excited to produce high-impact content that seeks to continually educate and inform the battery and EV communities of essential news, innovations, and industry happenings that drive the industry forward."
The new media brand provides an unparalleled industry resource for educating and informing battery professionals of the emerging trends and technologies that will drive the development of next-generation automotive, industrial, portable, and stationary storage applications. Additional key coverage topics include charging, materials and technologies, testing and safety, and a range of design and manufacturing subjects, including thermal management, battery management systems, components, cells and packs, and automation and assembly, among others.
Sign up for The Weekly Current, which will highlight the week's top stories Battery Technology readers need to know.
Sign up for the Weekly Current newsletter.
You May Also Like
---
Sep 12 - Sep 14, 2023
The battery community's greatest event The Battery Show brings together engineers, business leaders, top-industry companies, and innovative thinkers to discover ground-breaking products and create powerful solutions for the future.
LEARN MORE