Will Tesla's Sustainability and Environmental Focus Make an Impact?
Will Tesla's Sustainability and Environmental Focus Make an Impact?
Tesla's Impact Report for 2020 shows how the company is moving the electrification needle forward.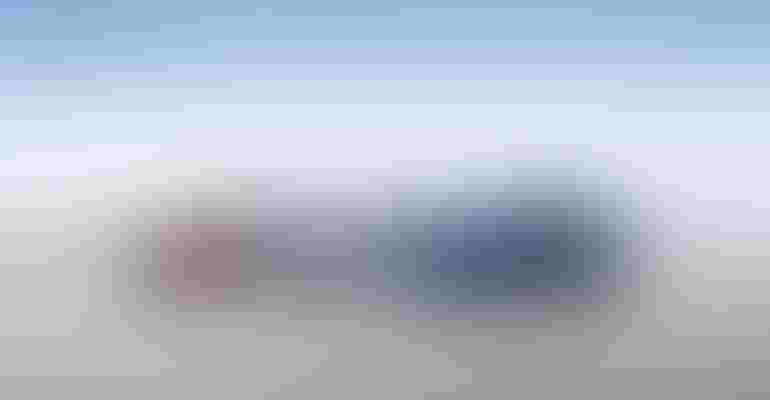 "The very purpose of Tesla's existence is to accelerate the world's transition to sustainable energy." That's the first line of Tesla's 2020 Impact Report. The company says the objective of its Environmental, Social and Governance (ESG) Impact Report is "to disclose the impact a company has on those three areas, as well as to present, to the extent possible, data and other information qualifying and quantifying that impact."
In the report, Tesla calculates that the use of its all-electric vehicles saved 3.5 million metric tons of vehicle CO2e compared to driving internal combustion engine (ICE) vehicles with a real-world fuel economy of about 25 miles per gallon (mpg). In addition, the company's solar panels saved a total of 1.5 million metric tons of CO2e through the generation of zero-emission electricity. In other words, in 2020, "the global fleet of Tesla vehicles and solar panels enabled our customers to avoid emitting 5.0 million metric tons of CO2e."
Key Takeaways from the Tesla Report:
The all-in emissions per mile of Tesla vehicles are significantly lower than internal combustion engine (ICE) vehicles

The capacity retention of Tesla vehicle batteries averages about 90 percent after 200,000 miles of usage

The carbon impact of ICE vehicles remains the same every year of use, but for EVs, it should improve every year

The electricity grid keeps getting cleaner, while emissions from ICE vehicles do not

Despite a higher-emissions grid in China, Tesla's Model 3 that is built and sold in China still has lower emissions than comparable ICE vehicles

Localizing suppliers reduces the distance parts need to travel before they are assembled into an EV and reduces the emissions associated with transportation.

Tesla's battery packs are designed to outlast the vehicle. The company estimates that a vehicle gets scrapped after approximately 200,000 miles of usage in the US and roughly 150,000 miles in Europe

Creating a battery that could instead last for 1,000,000 miles (4,000 charging cycles) would dramatically reduce the emissions per mile driven for high-mileage vehicles such as taxis, delivery vans, or trucks

Tesla has worked for years with third party battery recyclers to ensure its batteries do not end up in a landfill and understands the importance of also building recycling capacity in-house to supplement these relationships

From 2012 to 2020, there has been approximately one Tesla vehicle fire for every 205 million miles traveled. By comparison, data from the National Fire Protection Association (NFPA) and the US Department of Transportation show that in the US there is one vehicle fire for every 19 million miles traveled.
This is what Tesla says about its mission in its report:
"We are designing and manufacturing a complete energy and transportation ecosystem. We not only develop the technology behind this ecosystem, but we also focus heavily on the affordability of our products that comprise it. We seek to achieve this through our R&D and software development efforts as well as through our continuous drive to develop advanced manufacturing capabilities. This is not only the right thing to do, but it also makes economic sense."
While not everyone loves Tesla, it's impossible to ignore the influence the company has had and continues to have on the electrification of transportation, in the US and worldwide. By 2030 aims to sell 20 million electric vehicles per year (compared to a half-million in 2020) as well as to deploy 1,500 gigawatt-hours (GWh) of energy storage per year (compared to 3 GWh in 2020).
Sure, other car companies are working on EVs, but not with the single-minded dedication of Tesla. If the company can even come close to delivering 20 million EVs per year the total fleet of tens of millions of vehicles built by Tesla could save tens of millions of tons of CO2 from being emitted every year.
Kevin Clemens is a Senior Editor with Battery Technology.
Sign up for the Weekly Current newsletter.
You May Also Like
---
Sep 12 - Sep 14, 2023
The battery community's greatest event The Battery Show brings together engineers, business leaders, top-industry companies, and innovative thinkers to discover ground-breaking products and create powerful solutions for the future.
LEARN MORE