Ford EV Unit Lost $2.1 Billion in 2022: Why That's Okay
Ford EV Unit Lost $2.1 Billion in 2022: Why That's Okay
Ford says EV unit can also expect to lose $3B this year—and, as a 'start-up,' it's to be expected.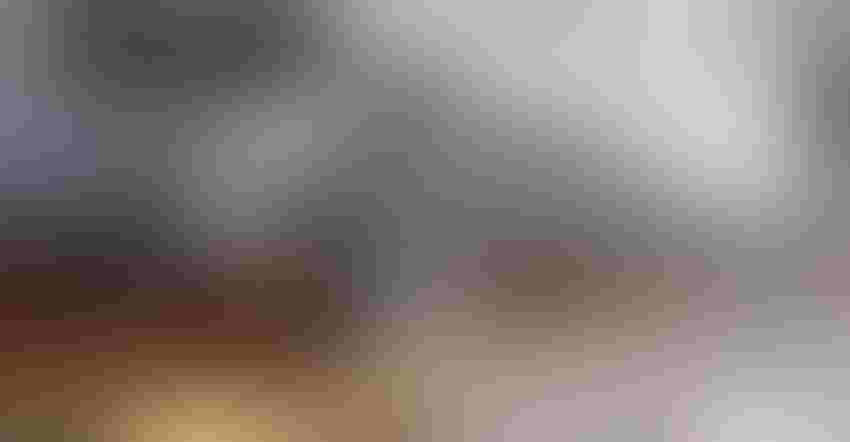 Ford's Rouge Electric Vehicle Center.
Image courtesy of Ford Motor Co.
On Thursday, March 23rd, in what the company described as a "teach-in," Ford Motor Co. walked investors, analysts and journalists through its new organizing around five distinct global business units: Ford Blue (internal combustion engine and hybrid vehicles), Ford Model e (electric vehicles), Ford Pro (commercial products and services), Ford Next (nonautomotive mobility and technology) and its existing Ford Credit financial services arm.
During the teach-in's discussion of the Ford Model e unit, the company rather casually disclosed that their EV business had lost $2.1 billion in 2022—and expected to lose another $3 billion this year.
Why losing $5+ billion is okay
The company offered a couple of reasons why the unit's losing more than $5 billion in two years is okay. First, those losses were more than covered by Ford Blue—housing the traditional ICE business—making $6.8 billion and Ford Pro making $3.2 billion last year: The whole point of the teach-in was to show more clarity as to how the individual units effect the bottom line.
"We've essentially 'refounded' Ford, with business segments that provide new degrees of strategic clarity, insight and accountability to the Ford+ plan for growth and value," CFO John Lawler stated in a news release that preceded the event. "It's not only about changing how we report financial results; we're transforming how we think, make decisions and run the company, and allocate capital for highest returns."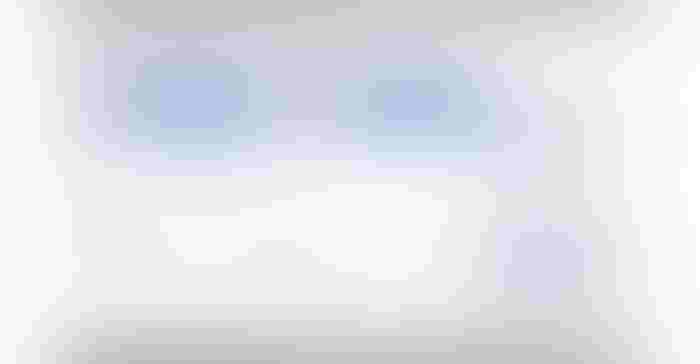 Ford's new global-unit method of reporting its finances is contrasted with its former geographic method.
Ford: Think of the EV unit as a start-up
The other reason not to be surprised or concerned by the EV unit's losses, according to Ford, is because it's at a point in its development similar to where EV startups have been in their own early years. Indeed, rival EV maker Tesla didn't turn a profit for more than a decade, during which time it had invested billions in production capacity for its cars and batteries.
The Detroit Free Press quoted Ford Chief Financial Officer John Lawler as saying Model e should be viewed as a startup company within Ford: "As everyone knows, EV startups lose money while they invest in capability, develop knowledge, build [sales] volume and gain [market] share," Lawler pointed out.
And invest Ford has certainly been doing. Along with the spending needed to bring in expensive raw materials for battery and EV manufacturing, Ford, as previously announced, is also building four new battery factories and a new assembly plant.
In fact, the day after this 'teach-in,' the company announced a plan to build a new electric truck, Project T3," along with its batteries, at the huge Blue Oval City facility being built in Tennessee.
The company maintained that it expects to be building EVs at a rate of 2 million per year by the end of 2026. By then, it hopes to be at an 10% net income profit margin overall, with an 8% margin for Ford Model e. According to coverage of the teach-in in Barron's, Ford also said "margins would improve after it starts using battery cells produced through Ford's joint venture with Korea's SK Innovation, and it also expects cost savings from more-efficient battery pack design."
Also Ford: Don't think of the EV unit as just a startup
But if viewing the Ford Model e unit as a startup excuses its losses, Ford has been quick to point out its advantages over other, actual, startups.
CNBC's John Rosevear writes, "Before the restructuring was announced, some Wall Street analysts had urged Ford to spin off its EV business. But [CEO Jim] Farley and other executives argued that keeping the EV unit in house allows it to draw on the existing manufacturing expertise and other strengths now housed in Ford Blue and Ford Pro. This gives it a significant advantage over so-called 'pure play' EV startup companies that have had to create manufacturing bases from scratch, they said."
And CNN's Chris Isadore reported that when asked at the teach-in whether Ford could actually meet its EV profit goals, CFO Lawler cited something the company has done, as a longtime global auto OEM, that not every hungry startup could actually do: Hire the competition's best people.
Isadore writes, "Lawler…said the company is confident with its projection, partly because of the number of Tesla alumni it has been able to hire away. 'Look, it's about the talent we have,' Lawler said. 'We all know there's one profitable EV manufacturer. The folks that designed those vehicles are at Ford. It's a whole new way of how we're designing vehicles, very much focused on energy efficiency…. And we have the people at Ford that know how to do that.'"
So far, the markets seem to be willing to go along with Ford's view of its EV losses: According to Yahoo Financial, after a slight dip on Thursday, the day of the teach-in, Ford stock has been trending upward since Friday.
Sign up for the Weekly Current newsletter.
You May Also Like
---
Sep 12 - Sep 14, 2023
The battery community's greatest event The Battery Show brings together engineers, business leaders, top-industry companies, and innovative thinkers to discover ground-breaking products and create powerful solutions for the future.
LEARN MORE