SAE International's New Best Practice for Lithium-Ion Battery Storage
SAE International's New Best Practice for Lithium-Ion Battery Storage
Developed by battery and emergency response experts, document outlines hazards and steps to develop a robust and safe storage plan.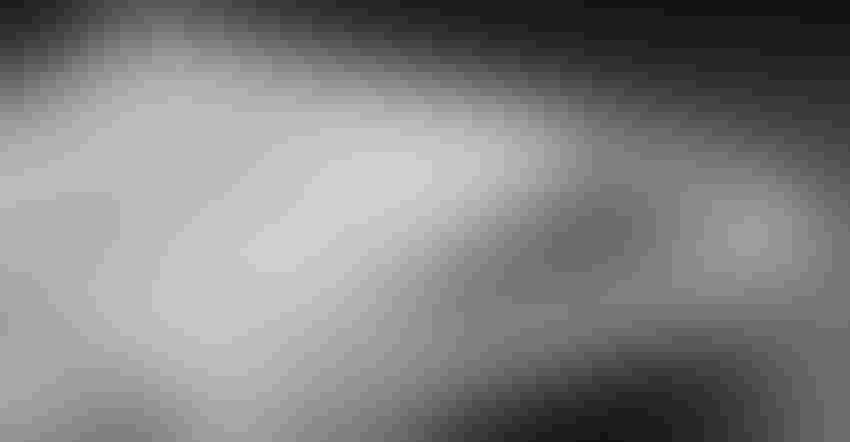 Credit: Black_Kira / iStock via Getty Images
Mobility standards developer SAE International has released a new standard document that aids in mitigating risk for the storage of lithium-ion cells, traction batteries, and battery systems intended for use in automotive-type propulsion systems and similar large format (e.g., stationary, industrial) applications. With the increasing use of lithium-ion batteries in automotive-type applications, a need for recommendations on how to store lithium-ion batteries has been identified due to multiple issues involving battery storage including:
Hazardous risks associated with electrical and chemical energy contained within the batteries

General lack of existing industry standards and codes for storage

Regulations that are in development

Hazardous events that have occurred in storage facilities
"There have been several events involving lithium-ion batteries in storage which have led to the development of new fire codes. These code changes aim to improve the safe storage of lithium-ion batteries, but do not provide specific knowledge about the hazards and mitigations available for every situation," stated Ronald M. Butler, CEO of ESSPI (Energy Storage Safety Products International) and sponsor of the document. "SAE J3235 Best Practice for Storage of Lithium-Ion Batteries was developed to provide guidance for mitigating these potential risks associated with the storage of large format lithium-ion batteries."
SAE J3235 was developed by both battery industry and fire and emergency response experts to help raise awareness of the hazards associated with lithium-ion batteries and the steps to take to develop a robust and safe storage plan.  SAE J3235 also provides an overview of fire suppression and detection technologies to help educate the storage industry about the opportunities available to implement in their facilities.  As part of a robust plan for storing batteries, J3235 highlights the need to properly identify the battery type(s) to be stored and the storage location and the corresponding considerations for containment, fire detection and suppression, emissions management, and run-off controls.
The full standard is available in the standards section of the SAE website at: www.sae.org/standards/content/j3235_202303/.
For more information on joining SAE's electrification standards efforts, contact Dante Rahdar, Ground Vehicle Committee Manager at [email protected].
About SAE International
SAE International is a global organization committed to advancing mobility knowledge and solutions for the benefit of humanity. By engaging nearly 200,000 engineers, technical experts and volunteers, we connect and educate mobility professionals to enable safe, clean, and accessible mobility solutions. We act on two priorities: encouraging a lifetime of learning for mobility engineering professionals and setting the standards for industry engineering. We strive for a better world through the work of our philanthropic SAE Foundation, including award-winning programs like A World In Motion and the Collegiate Design Series. More at www.sae.org.
Sign up for the Weekly Current newsletter.
You May Also Like
---
Sep 12 - Sep 14, 2023
The battery community's greatest event The Battery Show brings together engineers, business leaders, top-industry companies, and innovative thinkers to discover ground-breaking products and create powerful solutions for the future.
LEARN MORE