Summarized for You: 5 Different EV Surveys Offer Hints on What Comes Next
Summarized for You: 5 Different EV Surveys Offer Hints on What Comes Next
EV surveys can provide lots of insight into the future of electrified transportation: Here are the things we learned from five of them.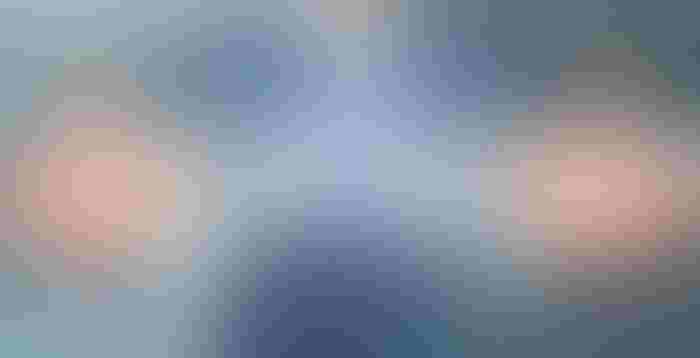 US electric vehicle (EV) sales have finally begun to take off, having more than doubled so far this year compared to the same period last year. The US numbers are still small compared to the EV leader Europe, or close second-place China, but a recent Consumer Reports survey indicated that 71 percent of U.S. drivers say they would consider buying an EV at some point in the future.
Knowing where the market will go is problematic for automakers, transportation planners, and suppliers of batteries and battery raw materials. Surveys of current and potential EV owners can help and there have been several significant surveys in recent months. But what do they tell us?
No one survey can provide all the details, so we chose to draw our conclusions from several. Here are some selected tidbits that we have pulled from the work of the International Energy Agency (IEA), Consumer Reports, CarGurus, OC&C Strategy Consultants, and Plug In America that will help us understand our future with the electrification of transportation.
Kevin Clemens is a Senior Editor with Battery Technology.
Sign up for the Weekly Current newsletter.
You May Also Like
---
Sep 12 - Sep 14, 2023
The battery community's greatest event The Battery Show brings together engineers, business leaders, top-industry companies, and innovative thinkers to discover ground-breaking products and create powerful solutions for the future.
LEARN MORE