US Electric Vehicle Sales Will Reach More Than 400,000 This Year—And Even Greater Growth is Coming!
US Electric Vehicle Sales Will Reach More Than 400,000 This Year—And Even Greater Growth is Coming!
More Americans are choosing EVs, but price and range continue to hold back the market, according to a new Cox Automotive Study.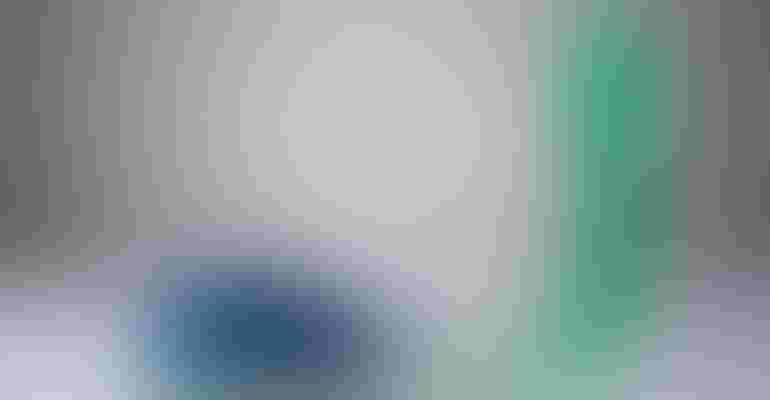 Andriy Popov / Alamy Stock Photo
The electric vehicle (EV) market is on course to grow to 400,000 vehicles this year, EV sales are forecasted to double in the next 24 months according to a Cox Automotive study. With sales up more than 88 percent this year through the end of September, the 2021 Cox Automotive Path to EV Adoption Study "provides a look at the major consumer barriers to slow EV adoption." The research was conducted in June and July of 2021 and included a survey of nearly 5,000 in-market consumers who owned, considered, or rejected a pure battery-electric vehicle in that timeframe
Here are some of the highlights of the study:
EVs will account for only 3% of the new-vehicle market this year

Lack of charging infrastructure is the top barrier to electric vehicle adoption, however, availability of charging stations, vehicle range, and battery concerns have become less of a barrier for potential buyers

Among EVs offered today, the average range is approximately 257 miles, 18% more than the minimal accepted range of 217 miles from a 2021 study

EVs are too expensive, according to more than half of the consumers not considering an EV for their next vehicle—in fact, only 3% of shoppers in the study indicate that their next will, for certain, be an EV

The average price paid for a new EV was close to $60,000, before rebates, and well above gasoline-equivalent vehicles—that number jumps to 71% in a case where EVs are priced $5,000 below an equivalent gas vehicle

Nearly 60% of vehicle intenders would consider an EV if there was no price premium

Consumers in the U.S. – particularly younger Millennial and Gen Z buyers – are becoming more open to the idea of an electric vehicle future

Few auto dealers feel well prepared to handle an increase in EV sales in the future— 71% indicated they were "only somewhat" or "not at all" prepared to sell EVs
"This latest round of EV research opened our eyes to a number of shifts in the market," said Vanessa Ton, senior industry intelligence manager, Cox Automotive in a company news release. "As the traditional barriers come down, attributes like styling and affordability move to the front, much like traditional gas-powered vehicles. That's an indication that consumers are looking at EVs more like automobiles, less like science projects."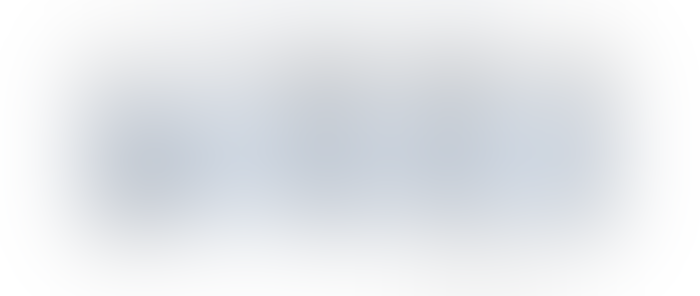 Kevin Clemens is a Senior Editor with Battery Technology.
Sign up for the Weekly Current newsletter.
You May Also Like
---
Sep 12 - Sep 14, 2023
The battery community's greatest event The Battery Show brings together engineers, business leaders, top-industry companies, and innovative thinkers to discover ground-breaking products and create powerful solutions for the future.
LEARN MORE