BAE Systems, Amprius Sign 3-Year Electric-Flight Pact
BAE Systems, Amprius Sign 3-Year Electric-Flight Pact
High energy density of silicon nanowire-enabled batteries have potential to greatly extend flight distances.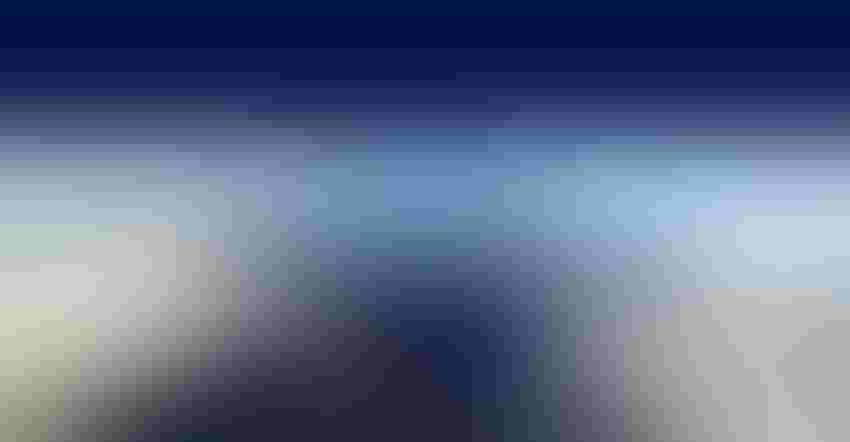 The PHASA 35 solar-electric unmanned aerial vehicle from BAE Systems may benefit from a three-year cooperation agreement with Amprius Technologies and its silicon nanowire anode battery tech.
Image courtesy of BAE Systems
Amprius Technologies, developer of silicon nanowire anode ultra-high energy density lithium-ion batteries, has entered into a three-year cooperation agreement with BAE Systems for furthering electrically powered flight applications.
"Amprius's innovative silicon nanowire anode battery cells have the potential to deliver exceptional performance, and so we're keen to work with them to explore opportunities for the electric products we're developing for military applications," stated Dave Holmes, Advanced Projects, Technology and Manufacturing Director, BAE Systems Air.
In conventional lithium-ion batteries the anode is made of carbon in the form of graphite, but energy density has peaked. Silicon can store up to 10 times more lithium compared to graphite, making such batteries much more energy-dense. But silicon swells dramatically when charged with lithium, causing cracks and degrading performance.
Silicon nanowires have been shown to tolerate swelling and resist cracking. Amprius has commercialized this technology with the result being the world's first 100% silicon nanowire anode for lithium-ion batteries. Ronnie Tao, Amprius vice president/business development, says, "The more dependent an application is on gravimetric energy performance, the more important Amprius becomes. These are the highest-energy-density batteries available commercially in the world."
Weight and power density challenge
The problem with energy density, electric flight, and aerospace engineering is that potential aircraft batteries are very heavy with a low energy density compared to traditional aircraft fuel. Gasoline or jet fuel is far more energy dense than even the best batteries available. The battery in a Tesla Model 3 comes in at 260 watt-hours per kilogram (Wh/kg). Jet fuel, calculated pound for pound, is almost 50 times more energy dense.
According to Amprius, advancements in silicon-based engineering and the potential of solid-state batteries provide a clear path toward full electrification of the aerospace and aviation industries. Its silicon nanowire batteries, currently at up to 450 Wh/kg, can substantially improve the performance of aircrafts and drones. When compared to competing technologies commercially available today, Amprius' batteries can nearly double the flight times of Unmanned Aircraft Systems (UAS) or improve performance, communications, and high-resolution imaging in High-Altitude Pseudo Satellites (HAPS).
Sophie Thomas, HAPS program director at Airbus and an Amprius user, states, "The high specific energy of Amprius batteries enables our Zephyr platform to fly uninterrupted in the stratosphere, which would not be possible with lower-performance batteries."
Energy Dept. grants $50 million to Amprius
"We are exceedingly pleased to enter into this cooperation agreement with BAE Systems," said Dr. Kang Sun, Amprius CEO. "BAE Systems is at the technological forefront of the defense industry, and this agreement validates the potential of our silicon nanowire anode technology for rigorous aerial applications. We look forward to working with the BAE Systems team to advance the development of their electric products."
In October, Amprius also reported the company was awarded a $50 million cost-sharing grant from the US Department of Energy (DoE) Office of Manufacturing and Energy Supply Chains (MESC). Amprius is among the first set of companies to receive funding from the 2022 Bipartisan Infrastructure Law to expand domestic manufacturing of batteries for electric vehicles and the electrical grid, whose focus is on U.S.-based processing of materials and components.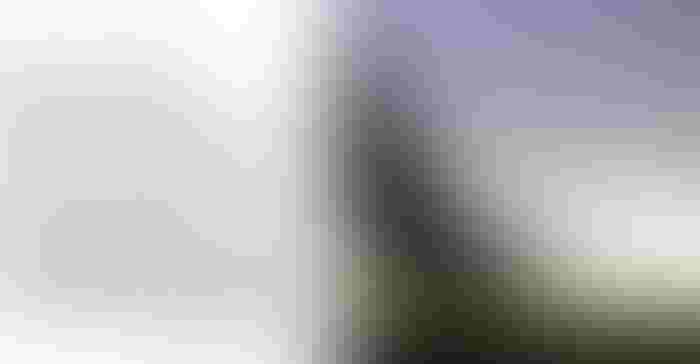 Amprius Technologies silicon nanowire-enabled batteries; BAE Systems PHASA-35 Persistent High Altitude Solar Aircraft.
Sign up for the Weekly Current newsletter.
You May Also Like
---
Sep 12 - Sep 14, 2023
The battery community's greatest event The Battery Show brings together engineers, business leaders, top-industry companies, and innovative thinkers to discover ground-breaking products and create powerful solutions for the future.
LEARN MORE