The Battery Show & EV Tech Europe Digital Days: An Interview With Paul Taylor, Johnson Matthey
The Battery Show & EV Tech Europe Digital Days: An Interview With Paul Taylor, Johnson Matthey
The interactive virtual conference will deliver a range of battery technology presentations with an emphasis on Europe.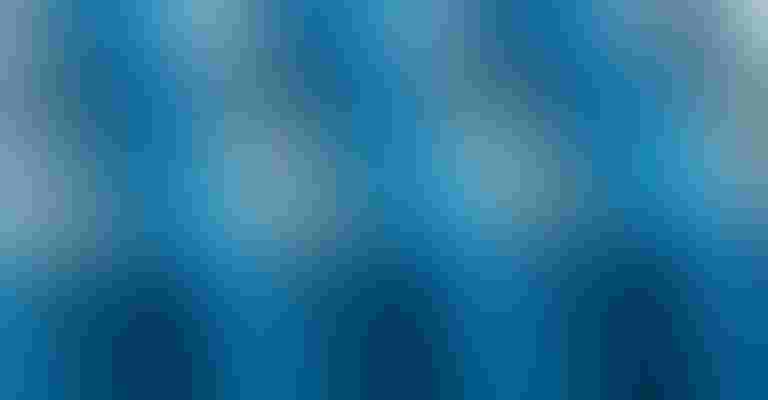 The Battery Show & EV Tech Europe Digital Days on May 18-20 is an interactive virtual conference delivering the same technical training, top-tier education, and expert speakers from our in-person events, but in an easily digestible virtual format.
Among the featured presentation during the show will be a talk titled "Identifying and Addressing the Critical Sustainability Challenges Associated With the Manufacture of Cathode Materials" by Paul Taylor, Sustainability Manager, Johnson Matthey.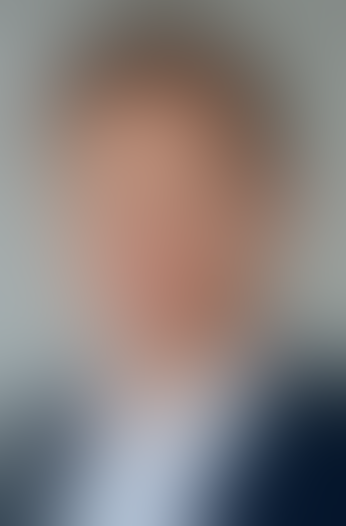 Paul Taylor
Paul has nearly 20 years of experience working on environmental and sustainability challenges across a variety of industry sectors. As the Sustainability Manager for the Battery Materials business in Johnson Matthey, he is highly motivated to ensure that their new manufacturing sites and supply chains meet the highest sustainability standards.
Battery Technology caught up with Paul to find out more about his talk.
Battery Technology: Although NMC (nickel-manganese-cobalt) has all the attention at the moment, LFP (lithium-iron-phosphate) seems to have some increasing interest (Tesla, BYD, VW). How do you see the market playing out between them?
Paul Taylor: Considering the wide customer requirements for electrified vehicles, but specifically range and cost, OEMs are exploring different cathode material chemistries to meet market needs. Johnson Matthey sees high-nickel chemistries being favored for long-range and/or high-performance vehicles while LFP - or other emerging technologies such as high-manganese chemistries - will find use in lower-cost vehicles, or commercial vehicles requiring longer cycle life batteries given the higher durability of LFP.
Several years ago, LFP was simply not a viable option in the passenger BEV space. Low energy densities meant that vehicles were heavy, inefficient, and often had small ranges. On top of this, increasingly stringent subsidy policy in China made it difficult for vehicles using such batteries to be eligible. Since then, LFP has improved slightly in terms of energy density but more importantly, developments in terms of pack architecture have given LFP a new lease of life. Now, LFP is rapidly increasing in popularity in China. While LFP has yet to become commonplace in passenger BEV markets outside China, it has highlighted that there is space for more than just a single chemistry going forward. 
We don't expect LFP and other chemistries to necessarily displace demand for high-nickel cathodes, as the latter is still required to achieve long ranges and high performance. Yet, we expect a range of chemistries to co-exist over the next decade as the market becomes more diversified.
BT: Raw materials seem to be the key to electrification. Europe is not in the strongest position for its own raw material sources, how will Europe meet its battery materials demands without becoming completely dependent on China?
Taylor: Europe lacks large-scale resources of nickel, cobalt, and manganese, hence its limited domestic mine production. European ownership of overseas resources and domestic processing/refining is, however, more established.  Lithium resources are more abundant in Europe, but mine and refined production is not yet commercialized.  Europe is tackling the limitation on domestic raw material production by focusing on recycling, increased refining of imported materials, and partnerships with countries and producers elsewhere in the world.  China also has limited domestic nickel, cobalt, manganese, and lithium resources, so has a similar focus to Europe to improve supply security.
Europe does have battery raw materials resources however to meet the huge demand around the corner, we will need to see many new projects financed and developed over the next decade. This will likely require support from government and industry alike. For our projects in Poland and Finland, we have secured an ethical and sustainable supply of the key raw materials inputs. 
Over the short term, it will be impossible for Europe to be 'self-sufficient in terms of raw materials inputs as the projects just have not been developed yet. These include mines and refineries but there also plans to build out recycling capability, which will be an alternative source of raw materials in the future. 
BT: Will shortages of cathode materials ultimately limit the rollout in 5 years? 10 years?
Taylor: Johnson Matthey doesn't believe that cathode material availability will limit vehicle electrification roll-out, but as with all steps in the battery value chain, it is important that participants discuss their requirements and plan ahead, not least on raw material availability which has the longest lag time to production, and that policy and other support is there to ensure a smooth market transition.    
BT: On a bigger scale, how do you see the rollout of electrification of transportation in Europe rolling out and what part do cathode materials play in that rollout?
Taylor: Within Europe, EV sales lead domestic battery (cell) production with the rest of the upstream value chain further behind downstream development. Nevertheless, investments are being made, including by Johnson Matthey in cathode material production, to support downstream demand.  For its part, Johnson Matthey is bringing products meeting European battery and end-customer requirements and the experience of operating across the region and having existing partnerships with European OEMs.
Paul Taylor will present "Identifying and Addressing the Critical Sustainability Challenges Associated With the Manufacture of Cathode Materials" on Tuesday, May 18, 2021, from 4:15 pm – 4:45 pm (Central European Time).
The Battery Show & EV Tech Europe Digital Days provides the latest in advanced battery design, thermal management, the evolution of battery chemicals, and other hot topics all from the comfort of wherever you are. You can check out the agenda at a glance below for more details.
Speaking companies include Volvo, EIT InnoEnergy, Williams Advanced Engineering, and The Faraday Institute. See the full list of speakers here, and then click the link below to get your pass.
Kevin Clemens is a Senior Editor with Battery Technology.
Sign up for the Weekly Current newsletter.
You May Also Like
---
Sep 12 - Sep 14, 2023
The battery community's greatest event The Battery Show brings together engineers, business leaders, top-industry companies, and innovative thinkers to discover ground-breaking products and create powerful solutions for the future.
LEARN MORE