Ultra-Long Flexible Fiber Acts as Rechargeable Battery
Ultra-Long Flexible Fiber Acts as Rechargeable Battery
The device can be woven directly or 3D-printed into fabrics, paving the way for new self-powered sensing and communication designs.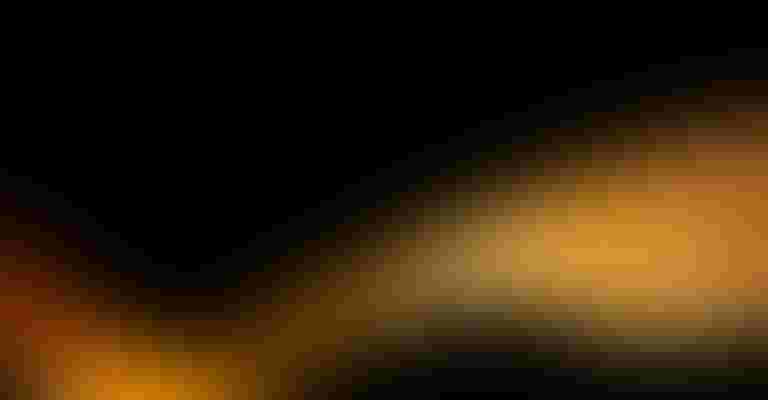 Satoshi Kobayashi / Alamy Stock Photo
Researchers and designers have been experimenting with the development of electronically-enhanced clothing for some time, but so far clothing with built-in sensors and other equipment hasn't really caught on in a big way.
That could change thanks to the development by researchers at MIT of a new, ultra-long fiber that acts as a rechargeable lithium-ion battery and can be directly woven into fabrics.  
"This is the first 3D-printing of a fiber battery device," explained former MIT postdoc Tural Khudiyev, who worked on the device with a team of MIT professors and other researchers.
The fiber can be used to create more than just clothes, however. "If you want to make complex objects" through 3D printing that incorporate a battery device, he said, this is the first system that can achieve that, he said.
"After printing, you do not need to add anything else, because everything is already inside the fiber, all the metals, all the active materials," Khudiyev, now an assistant professor at the National University of Singapore, said in a press statement. "It's just a one-step printing. That's a first."
The fiber allows for the integration of a variety of self-powered communications, sensing, or other computational devices directly into clothing without wires or any other cumbersome burden for the user, researchers said. It also can potentially be used to make 3D-printed batteries in virtually any shape, they said.
One unique design aspect of the fiber developed by the team is that it's extremely long—140 meters, or nearly 460 feet, to be exact.
Developing a fiber with energy capabilities of this length demonstrates that "there's no obvious upper limit to the length," Khudiyev said.
"We could definitely do a kilometer-scale length," he said, suggesting that the fiber can be used in applications for which previous flexible batteries were not well-suited.
To prove this, researchers developed a proof-of-concept device using the new fiber battery that incorporated a "Li-Fi" communications system--one in which pulses of light are used to transmit data, and included a microphone, pre-amp, transistor, and diodes to establish an optical data link between two woven fabric devices.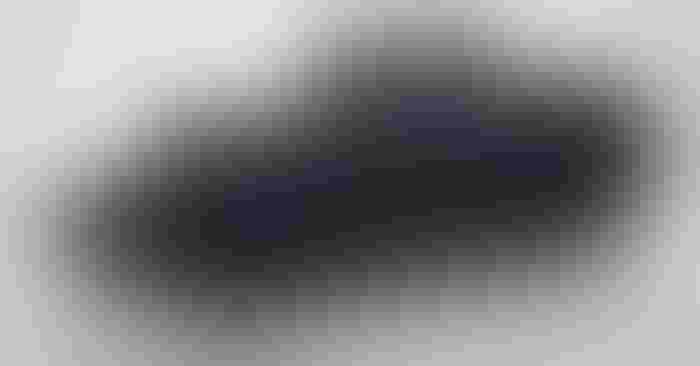 Researchers have developed a rechargeable lithium-ion battery in the form of an ultra-long fiber that could be woven into fabrics or 3D-printed into objects. Pictured is a toy submarine wrapped in the fiber, which provides its power
Creating the Device
Researchers used newly developed battery gels and a standard fiber-drawing system--starting with a larger cylinder containing all the components—to develop the fiber. They heat the system to just below its melting point, drawing the material through a narrow opening to compress all the parts to a fraction of their original diameter, researchers said. At the same time, the process maintains all the original arrangement of parts, they said.
The design is different than previous attempts to create batteries in fiber form, which often structured them with key materials on the outside of the fiber, researchers said.
The system from the MIT team embeds the lithium and other materials inside the fiber, with a protective outside coating, thus creating both a stable and waterproof fiber-based device, Khudiyev said.
"When we embed the active materials inside the fiber, that means sensitive battery components already have a good sealing," he said in a press statement. Moreover,  "all the active materials are very well-integrated, so they don't change their position" during the drawing process, he explained.
Researchers published a paper on their work in the journal Materials Today.
The 140-meter fiber produced so far has an energy storage capacity of 123 milliamp-hours, which can charge smartwatches or phones. It's only a few hundred microns in thickness, which is thinner than any previous attempts to produce batteries in fiber form, Khudiyev said.
The fibers can be woven into 2D fabrics or used in 3D printing or systems that create custom shapes to produce solid objects, including casings that could provide both the structure of a device and its power source, researchers said. The team demonstrated this capability by wrapping a toy submarine with the battery fiber to provide it with power.
Researchers already have applied for a patent on the process and continue to develop further improvements in power capacity and variations on the materials used to improve efficiency, they said. However, it will take a few years at least before the fiber batteries are ready for use in commercial products, researchers acknowledged.
Elizabeth Montalbano is a freelance writer who has written about technology and culture for more than 20 years. She has lived and worked as a professional journalist in Phoenix, San Francisco, and New York City. In her free time, she enjoys surfing, traveling, music, yoga, and cooking. She currently resides in a village on the southwest coast of Portugal.
Sign up for the Weekly Current newsletter.
You May Also Like
---
Sep 12 - Sep 14, 2023
The battery community's greatest event The Battery Show brings together engineers, business leaders, top-industry companies, and innovative thinkers to discover ground-breaking products and create powerful solutions for the future.
LEARN MORE