How Battery Management Systems Are Tested
How Battery Management Systems Are Tested
BMS testing is critical in developing a battery energy storage system (BESS). Let's explore the importance and the various types of tests involved in ensuring safe and reliable battery operation.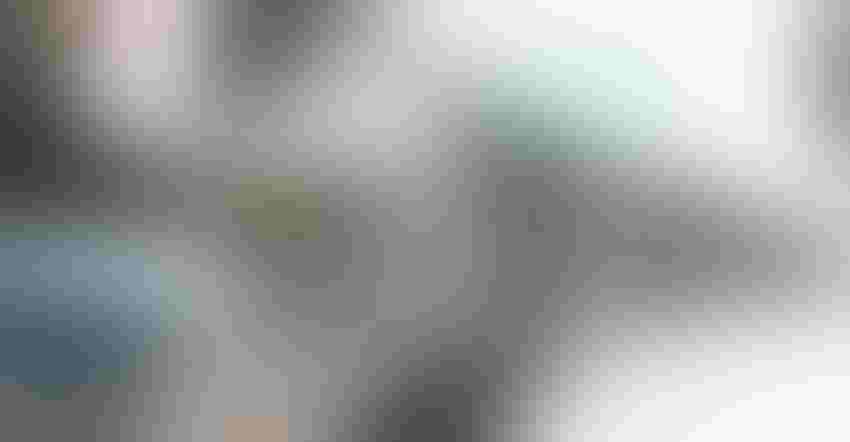 Technician using a tablet to check BMS.
Choochart choochaikupt/iStock/Getty Images Plus
Battery management system (BMS) testing is the process of evaluating the performance of a BMS for a battery energy storage system. The testing process involves simulating various operating conditions and assessing the BMS' ability to maintain a safe and efficient battery operation.
BMS testing typically includes a range of tests to evaluate the BMS's performance under various conditions. Such as charging, discharging, and temperature changes. These tests may include:
BMS Communication testing
Communication is an important part of a BMS since it constantly monitors parameters such as temperature, voltage, and current. For example, communication technology helps collect data to estimate the State of Charge (SOC) & State of Health (SOH) of the battery pack. Therefore it is essential to test that the BMS can communicate with other components in an energy storage system, such as the battery cells and the power electronics.
BMS Safety testing
A BMS protects batteries by preventing them from operating outside safe operating zones. This involves evaluating the BMS's ability to detect and respond to potentially hazardous conditions such as overcharging, over-discharging, or overheating. Safety testing can ensure that a BMS can reliably control safety parameters within safe limits.
BMS Performance and reliability testing
A BMS also regulates performance and reliability. Therefore, it is also necessary to evaluate the BMS's ability to maintain the battery's performance and capacity over time. Also, it is essential to assess the BMS's ability to operate reliably over an extended period, including resistance to environmental factors and wear and tear.
Commercial BMS test
Here are three BMS testing products that can help build the right BMS for specific testing requirements:
Keysight: The SL1700A Scienlab Battery Test System allows to realistically emulate the environment of the future battery pack application to test the high-power battery pack comprehensively and improve its functions and safety. It utilizes new high-voltage silicon carbide (SiC) technology to achieve higher efficiency and energy recovery capabilities.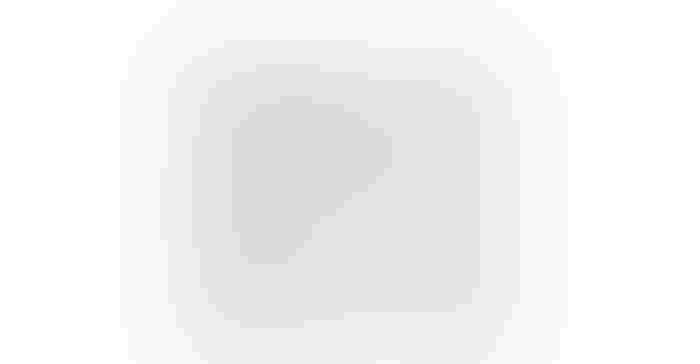 SL1700A Series Scienlab Battery Test System.
Rohde & Schwarz: This company offers different BMS testing solutions capable of simulation and control of individual battery cells with multiple power supplies. It can also perform real-time monitoring of battery cell parameters such as terminal and open circuit voltage, charge and discharge current, state of charge (SOC), internal resistance.
Pickering Interfaces LTD: Within its solutions, it offers a 6-channel battery simulator module capable of supplying up to 7 V and 300 mA per channel. This simulator is targeted for EV, automotive, aerospace, energy storage, and electric aircraft applications. The channels are fully isolated from the ground and from each other, allowing series connection to simulate batteries in a stacked architecture. The 750V or 1 kV isolation barrier (version dependent) allows the module to be used as a lower-power version of a battery stack, representative of those used for vehicle propulsion.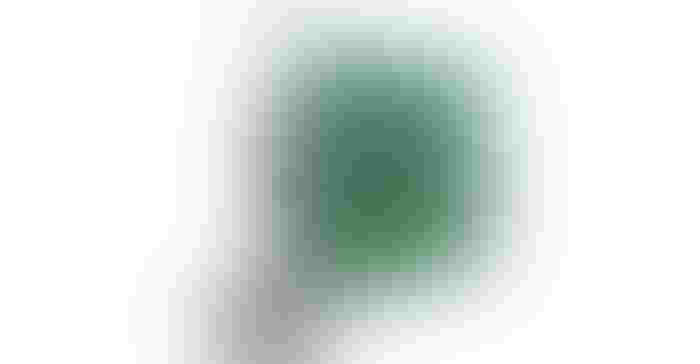 6-channel battery simulators capable of supplying up to 7V and 300mA per channel.
BMS testing is critical to ensure the safe and reliable operation of battery energy storage systems, which are increasingly being used not only to integrate renewable energy sources into the grid and improve grid stability but in electric mobility.
Sign up for the Weekly Current newsletter.
You May Also Like
---
Sep 12 - Sep 14, 2023
The battery community's greatest event The Battery Show brings together engineers, business leaders, top-industry companies, and innovative thinkers to discover ground-breaking products and create powerful solutions for the future.
LEARN MORE