Kelley Blue Book Reports EV Sales Gains
Kelley Blue Book Reports EV Sales Gains
Sales of EVs topped previous records for both units and market share in the second quarter of 2022.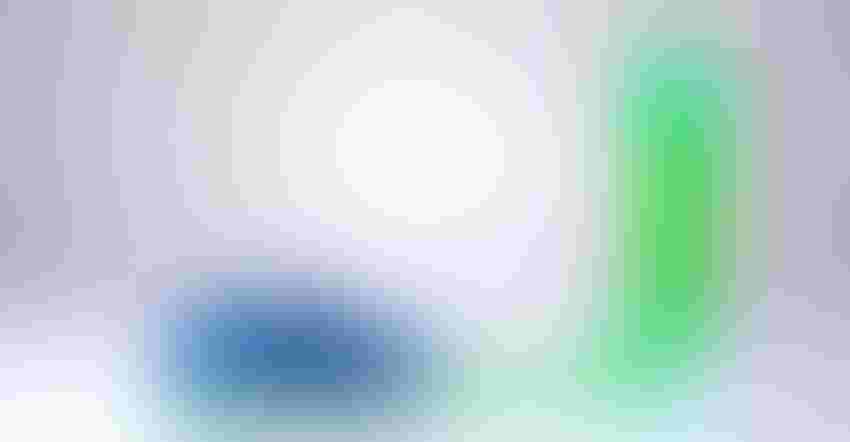 An analysis of Kelley Blue Book's new car sales data shows electric vehicle sales achieving new milestones, as the sales of EVs topped 100,000 units in the second quarter, accounting for 5.6 percent of U.S. new car sales.
Both of those measures are new high-water marks for EVs as consumers continue their shift toward electric cars and more models become available. Additionally, Americans bought more than 250,000 hybrid-electric vehicles, so the total electrified vehicle segment grew 201.1 percent with a total of 375,000 vehicles, a Cox Automotive report on the data stated.
The 40 percent increase in the price of gasoline this year has probably helped prod some of these buyers toward electrification, but there's more to this trend than a knee-jerk response to gas prices said Michelle Krebs, executive analyst for Cox. "Even before gas prices soared, our forecast was for electric vehicle sales to increase, in part, because many more models are being introduced," she said.
"We did see heightened interest in shopping for EVs, hybrids, and smaller, fuel-efficient cars as gas prices rose," Krebs continued. "EV sales might have been higher had there been inventory. Vehicle sales, in general, are being held back by constrained production and inventory. Demand is outstripping supply."
The increasing variety of EVs coming to market from different manufacturers is having the expected effect on EV juggernaut Tesla, whose market share is slipping, Cox notes. The company's share of the EV market has slipped to 64 percent from 83 percent a year earlier, according to the report.
A Cox Automotive 'quick poll' of consumers showed that 30 percent of them would be either "extremely or very likely" to consider an EV for their next purchase, which suggests that EV market share is headed higher. The typical response rate has been in the 5 percent to 7 percent range according to the ongoing Kelley Blue Book Brand Watch study.  
So the latest numbers showing EV sales growth may not be as significant as they look, said Krebs. "I would not say we are at a turning point or inflection point as EV share, while building, is still only 5.6 percent - a record but still a sliver of the market."
A limited supply of batteries is holding back manufacturers' ability to deliver EVs, but increased consumer acceptance of mid-sized battery packs rather than the large 300-mile range packs they currently seem to want would mean fewer cells per car and potentially more cars.
"We have not surveyed consumers about larger batteries," remarked Krebs. "We do know that range and charging infrastructure are concerns for would-be EV buyers, but less of a concern than it was a few years ago because range has improved and charging stations are starting to pop up."
Cars with those mid-size 220-mile battery packs would also be appealing because they'd cost less. "The number one obstacle to EV purchases is price – and a larger battery only adds to the price," Krebs observed. "The average EV cost $66,000 in Q2."
Sign up for the Weekly Current newsletter.
You May Also Like
---
Sep 12 - Sep 14, 2023
The battery community's greatest event The Battery Show brings together engineers, business leaders, top-industry companies, and innovative thinkers to discover ground-breaking products and create powerful solutions for the future.
LEARN MORE