EV Batteries Sensitive to Hellish Body Shop Paint Ovens
EV Batteries Sensitive to Hellish Body Shop Paint Ovens
Collision repair shops must keep EVs below 150 degrees when drying fresh paint.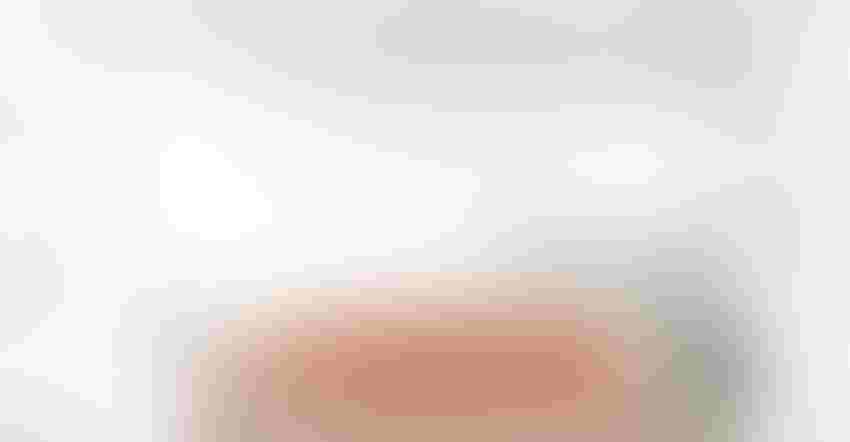 During a recent test of the Honda Accord Hybrid, we encountered an interesting warning placard posted in the driver's door sill, where it cannot be missed. The notice reads: "High temperature may damage the high-voltage battery used to power the electric motor. When drying paint in a heated paint booth, make sure the temperature does not exceed 150° F."
As more electrified vehicles hit the streets, more of them will hit each other, resulting in a trip to the body shop. Paint repairs there will need to be cured, but those shops will now need to take note to turn down the temperature in those paint booth ovens to protect the EVs' batteries, which are sensitive to such extreme heat.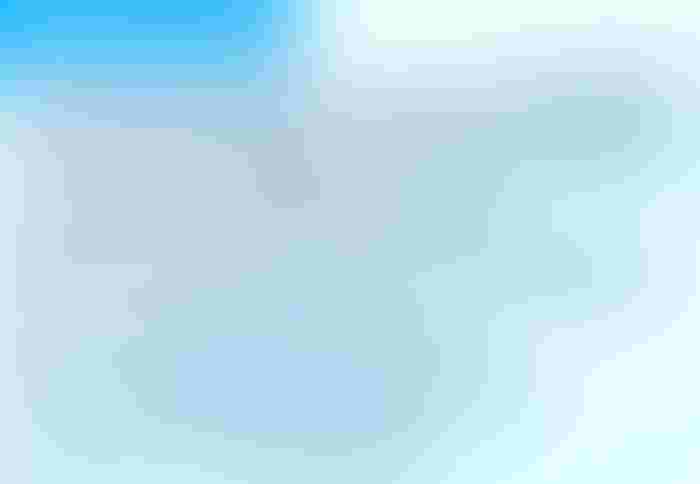 It is only such artificial heat that is a concern, points out Scott Kaboos, Collision Repair Technical Specialist for American Honda. "Vehicles should not experience temperatures detrimental to the hybrid battery in normal use," he said.  "The record high in Death Valley stands at 134 degrees, and even that is well below the 150-degree temperature noted on the warning sticker."
Unfortunately, fender benders are more common than trips to Death Valley, anyway, so it is the local body shop that actually poses a threat to EV batteries rather than the withering heat of America's hot spot.
Honda calls the Accord's lithium-ion battery pack an "Intelligent Power Unit." The IPU stows beneath the rear seat without intruding into the trunk space or interfering with the folding of the rear seat back. During operation, battery temperature is controlled by a forced-air fan that draws air from the cabin into the battery pack.
But that fan won't help if the Accord Hybrid or any other lithium-ion battery-equipped EV is subjected to the heat of a paint oven set at 150 degrees or higher. Honda puts the warning label in a place where the repair shop cannot miss it while moving the car, according to Kaboos.
"While there are slightly different thresholds of damage by battery chemistry and cell configuration, all batteries, including traditional lead-acid 12-volt batteries can be damaged by excessive heat," he said. "In the case of modern lithium-ion hybrid batteries, heat-related damage can span a range of outcomes, depending on the temperatures involved and the time of exposure."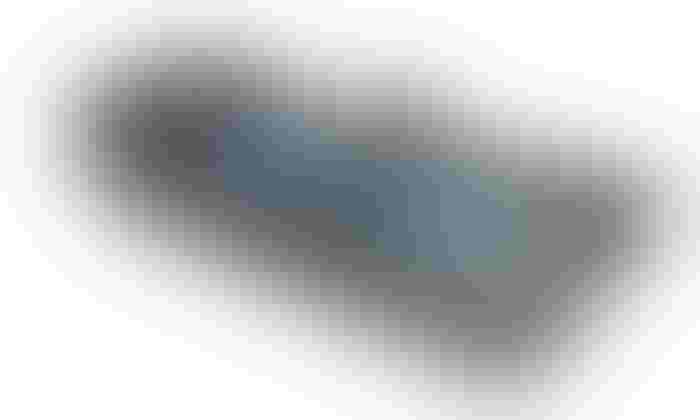 The battery pack of the 2019 Acura MDX Sport Hybrid is similar to that of the Accord Hybrid.
Those negative outcomes can range from reducing the durability of the battery pack in ways that are not immediately apparent on the low end to a worst-case scenario of a "thermal runaway event," in which the battery catches fire, Kaboos reported.
"Excessive heat can damage many areas of a lithium-ion battery pack in different ways," he said. "A common damage scenario is essentially degradation of active lithium and other materials in the battery cells resulting in a loss of cell capacity, while an associated increase of internal electrical resistance can reduce the rate of cell output or power."
Different manufacturers have different estimates of the temperature at which their cars' battery packs are at risk, reflecting either a different appetite for risk or a difference in the sensitivity of their particular cell chemistry. The duration of the exposure is also important, so some carmakers will permit higher temperatures for shorter periods or lower temperatures for a longer time.
According to paint supplier PPG, Audi says its EVs must stay below 70 degrees C (160 degrees F)) and bake no longer than 90 minutes. Ford says no more than 60 degrees C (140 degrees F) for no longer than 45 minutes. Mazda recommends the same temperature but has no time limit.
Jaguar Land Rover and Mercedes-Benz permit 80 degrees C (176 degrees F) for an hour. Porsche does too, or suggests 60 degrees C for two hours as an alternative threshold. Tesla specifies 165 degrees F (74 degrees C) for a maximum of 45 minutes.
This varied guidance, combined with likely technician unfamiliarity with the need to treat EVs differently suggests that there needs to be some effort to communicate these issues to the repair community. It could also be that an agreed-to standard temperature and time by all automakers would improve the likelihood of the cars being treated correctly when they are repaired, reducing the chance of accidental battery damage.
Sign up for the Weekly Current newsletter.
You May Also Like
---
Sep 12 - Sep 14, 2023
The battery community's greatest event The Battery Show brings together engineers, business leaders, top-industry companies, and innovative thinkers to discover ground-breaking products and create powerful solutions for the future.
LEARN MORE