Canoo is Coming Back to the US
Canoo is Coming Back to the US
EV Startup will build its van and pickup truck vehicles in Oklahoma instead of Europe.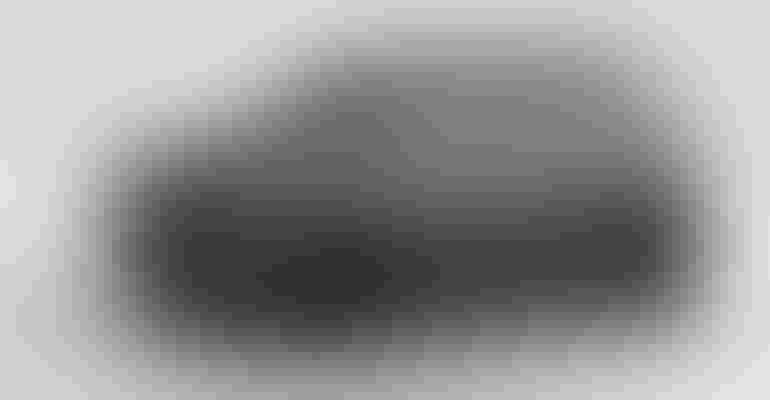 Canoo, an electric vehicle (EV) startup from California, plans on building a distinctive Van and Pickup truck on the same platform starting at the end of 2022. A variety of cargo and passenger versions are described by the company, with van seating for 5 or 7, an 80 kilowatt-hour (kWh) lithium-ion battery pack with a 250-mile range, up to 350-horsepower ( up to 500 horsepower for the pickup truck), and a towing capacity of 2,000 pounds. The Van prices start at $34,750 while the price for the Pickup, which will come a bit later, is as yet undisclosed.
Initially, production was going to be undertaken by VDL Nedcar, based in the Netherlands while Canoo built its US-based factory in Pryor, Oklahoma. The Nedcar facility was slated to build up to 1000 units for both the US and European markets in 2022 with a target of 15,000 units in 2023. Now, however, all that has changed.
Shift and Accelerate
Canoo has announced that it plans to accelerate its planning and shift its manufacturing focus away from Europe and to the United States. The Company will begin manufacturing at its advanced industrialization facility that it plans to build in Northwest Arkansas and will bring its factory in Pryor, Oklahoma online in late 2023.
"Canoo is now in a position to issue guidance at a time when many others in the industry are reducing targets and projections. The Company has now refined its manufacturing strategy and assembled a team to execute the production roadmap for 2022 – 2025" said Tony Aquila, Investor, Chairman & CEO at Canoo Inc. in a company news release.
2022 guidance: 3,000-6,000 from 500-1,000 Units 

2023 guidance: 14,000 – 17,000 from 15,000 Units 

2024 target: 40,000 – 50,000 Units 

2025 target: 70,000 – 80,000 Units
"In addition, we will be 100% built in the heartland of America, and we have proudly achieved another major milestone of having sourced 96% percent of our parts from U.S. and Allied Nations," said Aquila.
The US has Advantages
By bringing the manufacturing in-house in North America,  Canoo claims it will:
Reduced supply chain vulnerabilities, 

Increased speed to market for its customers, 

Allow more secure control in the creation of additional innovation and IP, 

Increase advanced manufacturing jobs in the communities that it has its plants

Save thousands of dollars per unit by eliminating warranty risks, tariffs, and overseas shipping costs
"The initiatives announced today are another step in executing our strategy of reducing risk and increasing certainty. We look forward to additional announcements," said Aquila. "We appreciate the months of effort VDL Nedcar invested to provide us with a contract manufacturing option, but we have concluded that building in America is better aligned with our mission and current focus to invest in the communities and states that are investing in hi-tech manufacturing alongside us, creating American jobs and innovation. The support from Oklahoma and Arkansas will allow us to achieve SOP earlier and with less risk on many fronts."
According to the news release, Nedcar will return Canoo's prepayment of $30.4 million USD / €25 million EURO.  To underline the new relationship VDL Groep will also purchase $8.4 million USD / €7.5 million EURO of Canoo stock. 
Kevin Clemens is a Senior Editor with Battery Technology.
Sign up for the Weekly Current newsletter.
You May Also Like
---
Sep 12 - Sep 14, 2023
The battery community's greatest event The Battery Show brings together engineers, business leaders, top-industry companies, and innovative thinkers to discover ground-breaking products and create powerful solutions for the future.
LEARN MORE