Battery Maker BorgWarner to Expand its US Manufacturing Footprint
Battery Maker BorgWarner to Expand its US Manufacturing Footprint
BorgWarner invests in Michigan and South Carolina as the US battery-manufacturing facility building spree continues.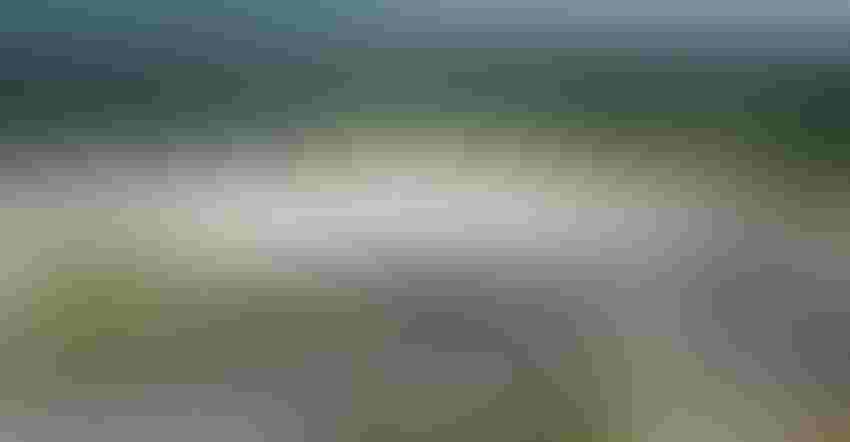 BorgWarner plans to invest $42 million in building and equipment upgrades and development of new manufacturing lines for its Seneca, SC, production facility.
Image courtesy of BorgWarner
Where battery makers go, jobs follow. That has made the individual states of the United States compete for new manufacturing investments. Often the competition tends to be between Southern states, which historically have had looser labor and environmental laws, and the Midwest, the traditional home of the auto industry, with the deep expertise and labor pool that comes with it.
When battery maker BorgWarner announced a major new US expansion plan last week, it split the difference of its investment between two such states, saying it would expand two of its US manufacturing facilities—one in South Carolina and the other in Michigan.
$42 million to South Carolina
Last week, BorgWarner announced its plan to invest $42 million into the expansion of its Seneca, SC production facility. The investment will be allocated to building and equipment upgrades as well as the development of new manufacturing lines to launch the production of 3GWh of annual battery module capacity, contributing to the growth of the company's battery module and pack production in the US.
Over the course of three years, the expansion is expected to create approximately 122 jobs, including production, technical support, manufacturing, engineering, maintenance and supporting function positions, according to a company news release. To aid in the expansion, BorgWarner is working closely with the State of South Carolina as well as Oconee County. 
Expansion of the facility is slated to begin in the second quarter of 2023, with an expected completion date of in the first half of 2024.
"The ability to expand our existing BorgWarner operations producing energy-efficient, clean products is crucial as we continue to 'Charge Forward' toward our goal of enabling lower-emissions transportation," stated Volker Weng, Vice President and General Manager, BorgWarner Drivetrain and Battery Systems. "I want to thank the State of South Carolina and Oconee County for their support in further enabling the launch of new production processes at our Seneca facility, which will provide additional capacity to better meet US customer demands for BorgWarner battery assemblies."
$20 million to Michigan
However, on the same day, BorgWarner also announced its plan to invest $20 million into expanding the capabilities of three existing Michigan-based facilities and developing a new electric vehicle (EV) battery service center. As a result of the investment, BorgWarner is slated to create approximately 186 jobs, including engineering, manufacturing and service positions.
BorgWarner's $20 million investment in three of its Michigan facilities will expand its manufacturing capabilities and presence for several EV offerings, including battery systems and charging stations, the company announcement stated.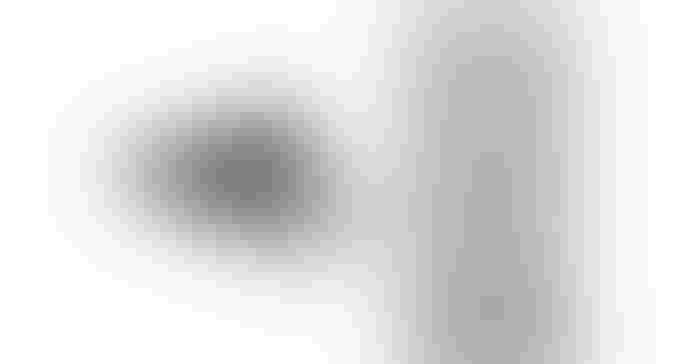 BorgWarner's $20 million investment in three of its Michigan facilities will expand its manufacturing capabilities and presence for several EV offerings, including battery systems and charging stations.
The project will accelerate development, manufacturing and testing of EV products and EV charging infrastructure equipment, including battery modules and packs, direct-current (DC) fast-charging equipment, and microgrid control and operations in its Auburn Hills, Dearborn and Hazel Park facilities in the Greater Detroit area.
The project will also increase BorgWarner's DC fast charging, EV battery module, and EV battery pack manufacturing capabilities in Michigan. In support of the expansion, BorgWarner has received a $1.86 million grant from the Michigan Economic Development Corporation (MEDC) through its Michigan Business Development Program, which will be put toward expansion activities that further advance the company's electrification goals.
The investment will be split across the three facilities. The Auburn Hills portion will be allocated toward new electrification labs that will house testing equipment and allow for new research and development activities. In Dearborn, its footprint is set to increase by roughly 7,000 square feet, allowing manufacturing, engineering, and service departments dedicated to next-generation DC fast-charging equipment to grow. The growth plan and new enhancements will allow the facility to double its current capacity.
The Hazel Park location, combined with a new, separate 100,000-square-foot facility that will be developed into a battery service center, will see the largest capital investment of approximately $10.6 million. The new battery service center will provide service for all BorgWarner batteries in North America with a focus on testing, diagnostics, and training. A new battery module assembly line will be added in Hazel Park to increase battery module and pack production.
"This is a significant investment for our company as we continue to charge forward with our electrification strategy. We are grateful to receive this grant from the MEDC as we continue to expand upon and grow our EV offerings," stated Frédéric Lissalde, President and CEO of BorgWarner Inc. "On top of creating more pathway jobs in the community to improve the quality of life for local residents, we intend to use the grant to expand BorgWarner's manufacturing capability and presence, enhance volume capacity and grow our cross-functional departments."
BorgWarner's announcements were the latest in what has been an avalanche of such announcements from major battery manufacturers about building and expanding facilities in the US since new tax incentives for domestic content of batteries and EVs were made law last summer.  
Sign up for the Weekly Current newsletter.
You May Also Like
---
Sep 12 - Sep 14, 2023
The battery community's greatest event The Battery Show brings together engineers, business leaders, top-industry companies, and innovative thinkers to discover ground-breaking products and create powerful solutions for the future.
LEARN MORE