How to Work Battery Workforce Development
How to Work Battery Workforce Development
New battery plants mean a range of new jobs—needing skilled workers. In response, battery maker ION Storage Systems is putting a solid strategy to work.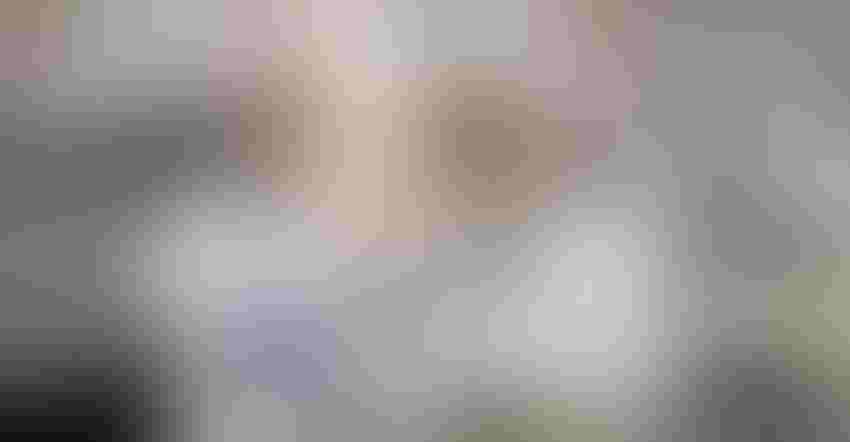 Conversations on battery challenges are a constant feature at ION Storage Systems—with an emphasis on excluding egos.
Image courtesy of ION Storage Systems
According to a recent release from the US Bureau of Labor Statistics, ("Charging into the Future: The Transition to Electric Vehicles," February 2023), as automakers add capacity for producing more electric cars and trucks, new manufacturing plants will be built to meet the equally rising demand for EV batteries. Employment in NAICS 3359: Other Electrical Equipment and Component Manufacturing, which includes both EV batteries and battery chargers, is projected to increase 17.0 percent over the 2021−31 decade, making it one of the fastest growing manufacturing industries in the economy.
New battery plants will result in a wide variety of new jobs, from the production technicians assembling and testing batteries, to their supervisors, quality control, and many others. The largest occupations employed in battery manufacturing according to BLS are electrical engineers, electronic engineers, electromechanical assemblers, and miscellaneous assemblers and fabricators. Combined these occupations represented over 30 percent of industry employment in 2021.
Climate-change motivation
Furthermore, the potential battery labor force is coloring itself a distinct shade of green. Bloomberg recently reported a growing number of job seekers are desiring to work in companies aligned with climate improvement goals and values. A 2021 Yale School of Management survey of 2,000 students across 29 business schools around the world found that 51% would accept lower salaries to work for an environmentally responsible company. 
The report makes a few more important points: It cites the International Energy Agency to assert that this past year, more people were employed by clean energy companies than by fossil fuels. There is also a growing number of people who are quitting their jobs to align with climate improvement.
That's a good sign, the Bloomberg analysis continues, because filling the labor gap will require both new skills and people leaving their existing jobs for new and rapidly evolving industries—like battery manufacturing: "A reckoning is needed across the workforce, and there are some signs it's already underway."
Meeting the workforce challenge at ION
Greg Hitz and Neil Ovadia, chief technical officer and vice president/supply chain, respectively, at ION Storage Systems (Beltsville, MD) describe their efforts at securing and developing workers as investing in people and creating expertise.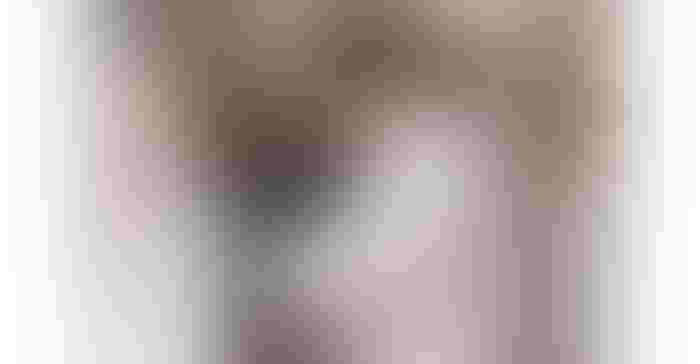 The US Bureau of Labor Statistics lists engineering jobs such as electrical, chemical, and material as the leading category in battery workforces—but production technicians are also critical to success.
Established in 2019 at the University of Maryland, ION designs and manufactures solid-state lithium metal batteries that forego cobalt, nickel, and other less-sustainable materials while at the same time increasing battery density and capability compared to conventional lithium-ion battery setups.
Instead of graphite, ION uses a ceramic cell design that requires no anode material. Its cell extracts the lithium already present in cathode materials and uses its highly conductive ceramic electrolyte to plate it as lithium metal into engineered voids. This radically different battery concept enables safe, high energy density cells without the use of earth-limited raw materials like graphite.
In 2021, ION was contracted by the US Army to produce a battery that could be integrated in uniforms of the armed forces. In 2024, ION is planning to launch the production of cell phone size batteries for the consumer electronics industry. In a third production phase, planned for 2026, ION will enter the car battery business.
Where workforce is concerned, the ION leadership focuses on a few critical points:
Experts are made, not born. "Show me an expert in solid-state battery manufacturing and I'll show you a unicorn," Hitz relates. Again, the mantra is, especially in carving out your own niche in battery development and manufacturing, particularly accomplishing something never done before, invest in people and create experts.

Game recognizes game. Established in 2019 with six employees, ION recently celebrated its 50th hire. Certainly, there is a company HR function, but Hitz and Ovadia stressed departments like electrical engineering, chemical engineering, ceramics engineering, quality control, and others screen and hire their people.

Focus on manufacturability. The battery business landscape is littered with numerous startups that underestimated the hard work of providing batteries at scale. "The role of the manufacturing technician is probably the most understated in the business," Hitz says. Production technicians along with process engineers and data scientists establish the systems, create the documentation and batch records, and identify ongoing improvements in the manufacturing process.

Shrink the ego, change the world. Both Hitz and Ovadia describe an atmosphere at ION where the talk of challenges is constant and ongoing, and addressing company growth is not ego-driven but customer-driven. "You need to meet 100 percent of the customer's needs," says Ovadia. "There is a distinct lack of ego involvement required."
Editor's Note: This is Part 6 in our series on the Brave New World of Battery Manufacturing. The Brave New Battery World. Read Part 1 on the Federal Consortium for Advanced Batteries Roadmap and investment issues; Part 2 on Current Research; Part 3 on Boom-Time Battery Production; Part 4 on Battery Materials' Scarcities and High Prices, and Part 5 on Why Recycling is Essential to the Battery Business. And watch for further installments, coming soon.
Sign up for the Weekly Current newsletter.
You May Also Like
---
Sep 12 - Sep 14, 2023
The battery community's greatest event The Battery Show brings together engineers, business leaders, top-industry companies, and innovative thinkers to discover ground-breaking products and create powerful solutions for the future.
LEARN MORE