US Defense Dept. Awards Fresh $3.5M in Contracts for Battery Projects
US Defense Dept. Awards Fresh $3.5M in Contracts for Battery Projects
Uncle Sam has awarded contracts to KULR and Ateios to develop, respectively, a high-energy storage platform and improved battery materials.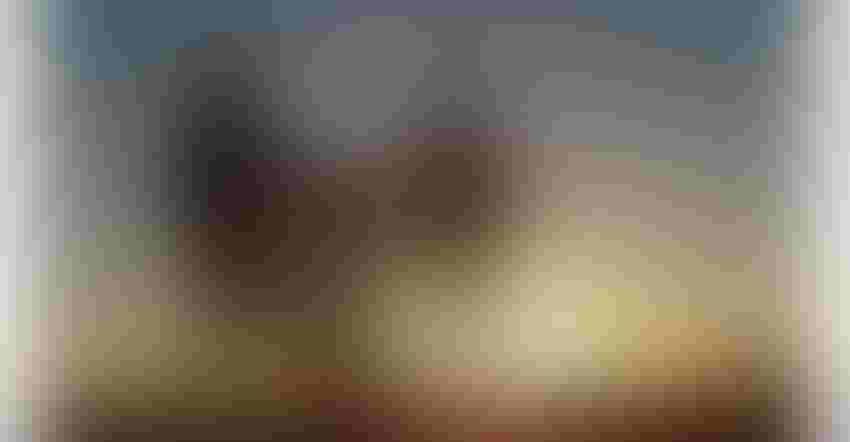 Credit: gorodenkoff / iStock via Getty Images
When it comes to US federal investments in battery and energy-storage development, much attention has, rightfully, been on the funds enabled by the Inflation Reduction Act (IRA) and Infrastructure legislation, enacted in 2022—an ongoing topic of coverage here. But it's worth remembering that the US Department of Defense (DoD) has its own deep coffers, and it too invests in electrification.
The most recent examples: This month, the US Army is granting $1.13M to KURL Technology Group to develop a high-energy battery storage platform. And just this week, DoD awarded $2.4M to Ateios Systems to improve battery materials' manufacturability and performance.
(These days, when a soldier on a battlefield yells, "Charge!" there's more than one possible meaning.)
$1.13M for a high-energy battery storage platform
The United States Army has awarded a $1.13M contract to energy-management platform developer KULR Technology Group for developing a safe, high-energy battery storage platform using next-generation silicon anode lithium-ion cells, KULR has announced.
KULR will use the KULR ONE Design Solutions platform to fast-track this new design through prototyping phases and into manufacturing readiness for the US Army's advanced aviation applications. Development activities had begun at the end of April 2023 and are slated to run through early 2024.
KULR ONE Design Solutions (K1DS) platform incorporates the most comprehensive design and testing methodology for battery safety that includes: Fractional Thermal Runaway Calorimetry ("FTRC"), bomb calorimetry, and impingement zone mapping, performing a comprehensive cell-level characterization of the thermal runaway behavior of the customer's cells. Testing data gathered during this process will guide the design decisions by the KULR engineering team. 
The cells used for the US Army production batteries will be screened by KULR's newly completed cell screening automation line. Last week, it was announced that KULR will be the sole provider for an automated cell screening project from NASA.
$2.4M for improving battery material performance and manufacturability
Ateios Systems, a battery materials developer, has announced it has been awarded a $2.4M contract by the United States Department of Defense (DoD) National Security Innovation Capital (NSIC) to help improve battery material performance and manufacturability. This effort will support a variety of critical military use case applications.
This contract, awarded in May 2023, will enable Ateios Systems to expedite the development of its advanced materials and manufacturing processes here in North America to further strengthen the domestic supply chain improving national security. Ateios Systems has already made significant strides by revolutionizing the battery manufacturing process that supports a wide range of industries from military to consumer electronics and mobility.
Development of advanced materials and technology supporting troops in wartime scenarios can be highly challenging, and a focus on materials and manufacturing processes that can provide safe, high-energy density, and efficient batteries is critical. Additionally, the ability to provide advanced technology that will help improve cold temperature performance in the field is also extremely important in many military applications.
The award will also allow for further development and deployment of manufacturing that can scale quickly and at a much lower cost. In addition, since the technology is chemistry agnostic, it can be applied to both rechargeable and non-rechargeable applications.
Sign up for the Weekly Current newsletter.
You May Also Like
---
Sep 12 - Sep 14, 2023
The battery community's greatest event The Battery Show brings together engineers, business leaders, top-industry companies, and innovative thinkers to discover ground-breaking products and create powerful solutions for the future.
LEARN MORE